Security is paramount for mobile apps!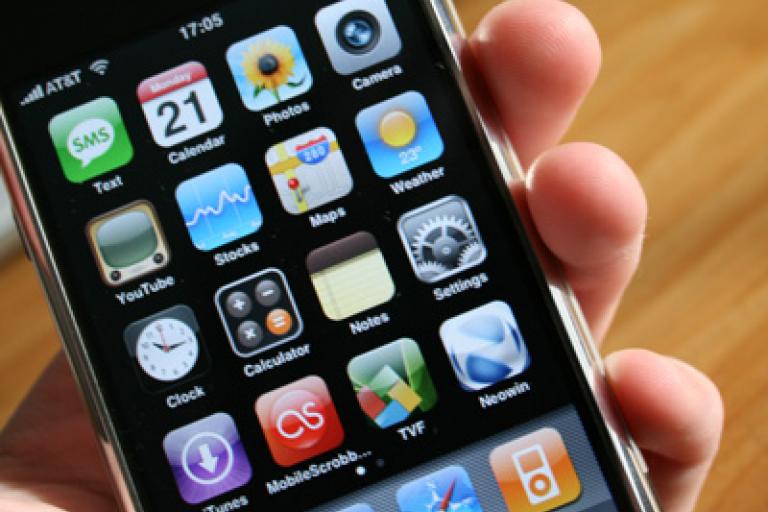 Mobile devices and applications are omnipresent in today's society. Imagine, in 2013 alone, more than 120 billion mobile apps were downloaded. However, people often do not reflect on the security of these applications. Do you adequately protect your personal information? Do you need a password to access the application? Is the PIN used to access the SIM of your phone enough? Is the password you use to access the application, strong enough? Do you use a different password for each application?
Did you ever consider one of the above questions when quickly downloading a game from the App or Play store?
The statistics do not lie. The number of mobile apps infected with malware in Google's Play store nearly quadrupled between 2011 and 2013. The security of (mobile) applications often leaves much to be desired and should be dramatically enhanced. Attackers perceive mobile as a new channel to insert and spread malicious code. They adapt their practices to boost profitability and minimize detection risks.
I believe that mobile security will only gain in importance in the coming years and that high-level security solutions are in order.
VASCO follows the mobile trend closely and has developed solutions that provide banking level security for mobile applications. By using two-factor authentication, users will be able to create a trusted identity with which they can access trusted platforms. As such, a 360° framework can be created in which each component of the application will be adequately secured.
In order for security integration into a mobile app to become a success, a number of conditions must be met. For one, the procedure to securely log in or carry out transactions should not deter users. It must be as simple (and preferably invisible) as possible. In addition, security should be easy to integrate for the ASP and must be platform-agnostic.