Start Simple with E-Signature for Banks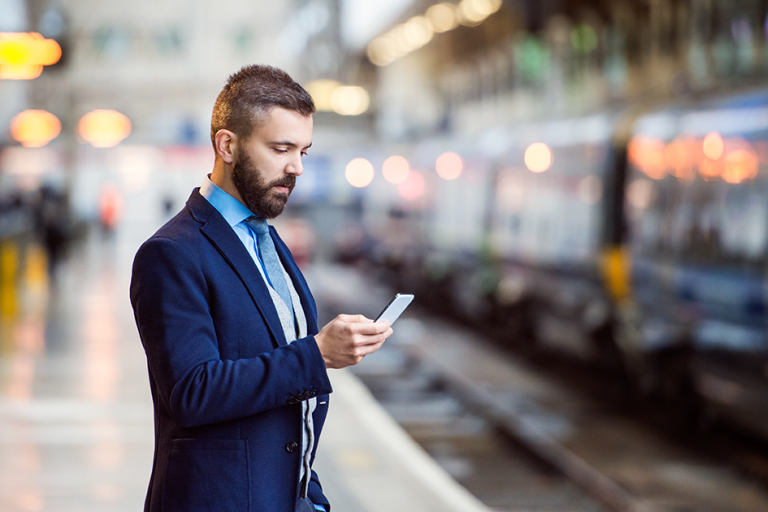 E-Signatures for banks are gaining traction throughout the industry in North America, with their appeal reaching one of Canada's largest financial services organizations. When James McGuire, RBC Royal Bank's vice president of digital strategy, presented at the recent E-Signature Summit for Banking Executives, he told attendees that the bank will expand its electronic signature capability from one initial process to many processes, across multiple channels in the next two years. McGuire offered advice to banks of all sizes considering implementing e-signatures:
Start simple: When a group first begins building its e-signature project team, the excitement and interest internally for electronic signatures can be huge. To stay focused, it's important to narrow project participation to a tight team concentrated on a single initial process.
Get an end-to-end view: It's all too easy to underestimate the complexity of automating financial services processes, so it's important to understand what shape and size of a project the organization is taking on. Get a feel for the number of products and jurisdictions e-signatures will need to touch and understand the full downstream impact of the initiative, ensuring all aspects of the value chain are considered.
Keep ownership with the business team: Letting the organization's legal team design the workflow/customer experience won't benefit clients. Having a good understanding of legal and regulatory needs makes a huge difference though, so be sure to bring legal counsel in early, ideally 18-24 months prior to the project's start. But in the end, the ownership of the e-signature workflow should remain with the business team.
Leverage IT infrastructure and assets: Financial services organizations often have in-house infrastructure and assets that can be re-purposed or incorporated into the e-signature project – get them involved to avoid operating as separate "silos."
Make time for internal communication: With such a high level of interest in this technology, employees across the enterprise will want to share in the progress as it moves forward.
Take a longer-term view: E-Signatures for banks should be considered from an enterprise perspective, taking into account the value and ROI it will deliver as it scales across the enterprise, including to mortgage lending or wealth management divisions.
Read more about BMO's digital transformation initiatives, using eForms and e-signature to offer a completely digital and mobile customer onboarding experience. Download the case study.