Tech Trends You Should Be Paying Attention to in 2014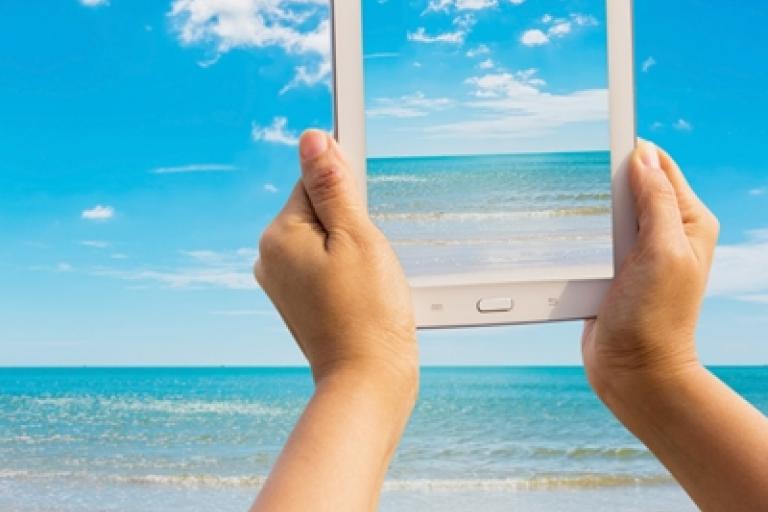 Here we are six weeks into 2014 and you've likely heard so many tech trends and predictions that your head is spinning. Which should you follow? Which should you disregard? While your business must choose to adopt some of the popular technological innovations so as not to lose its ability to stay competitive, how do you decide which ones to choose? To help you out, here are three tech trends that will inform your decision on which technologies will bring your business to the leadership forefront in 2014.
Tech Trend 1: Flexibility
No matter what tech innovation your business chooses, it's necessary that the platform be able to meet your customers where they are. That's where flexibility comes into play. If you consider deployment options as an example, being able to deploy a platform on premises or in the cloud gives your business that much more choice in how quickly it can implement a solution, how easy it is for users to access information and how much infrastructure your business must invest in to offer the solution. Here's what one customer had to say about the importance of flexibility in e-signature solution by OneSpan "Level of support and knowledge of personnel is outstanding. You can rely on OneSpan to be there for you, and to deliver as promised…Cloud based service integrates easily into web and desktop based apps."
Tech Trend 2: Protection
Regardless of what technology you choose, knowing that your data is secure is of the utmost importance. In an e-signature solution, protection comes through a combination of digital signature technology, authentication, tamper-evident notification and a detailed audit trail. Without these, it's hard to prove the processed designed is such that the evidence is irrefutable in the event of a dispute. Plan Member Executive Vice President Terry Janeway had this to say about protection, "We like the multiple signature capture points for audit and verification. We also find the electronic digital stamp to be a very strong compliance measure."
Tech Trend 3: Experience
When it comes to introducing new technology, we all know that if it's not easy to use and doesn't offer a great user experience, the tech trend won't be adopted. That's why whatever technology your business chooses must offer ease of use and the best experience ever for customers. Some of the ways technology has been offering this is through choice when it comes to how a product or service is consumed – in person, online or via mobile. Whatever method your business chooses, user adoption is paramount. Here's what Shoppers Drug Mart Project Manager Francis Silva had to say on user adoption, "By the end of the first day of Go-Live, 83% of our user base was able to easily navigate to the application and setup their usernames and passwords to start signing purchase orders." For more information on what to look for in a contemporary e-signature solution that can meet the most important trends in technology you'll see this year, check out the G2 Crowd Grid Report for E-Signature Winter 2014.