A total of 89 per cent of users wouldn't know if their mobile device had been cyber attacked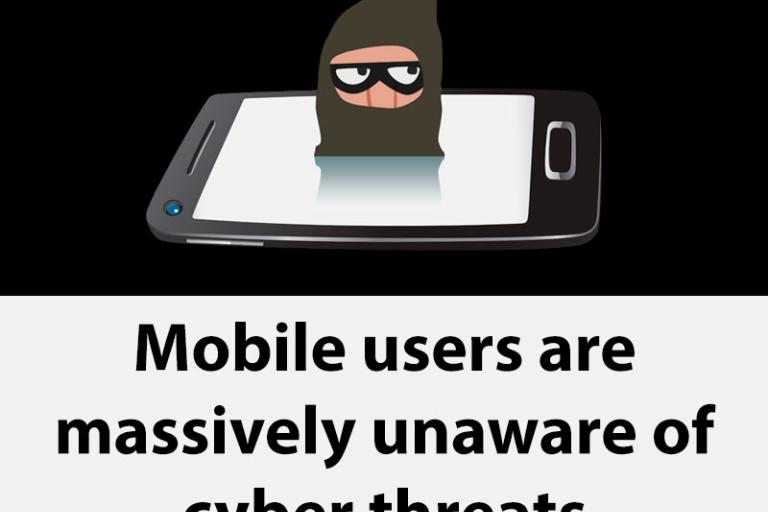 A recent survey by app security specialist Promon has revealed that mobile users are massively unaware of cyber threats, with an overwhelming 89 per cent of respondents admitting they wouldn't know if their device has been infected through a cyber attack. Users' lack of awareness of mobile threats presents a significant challenge for businesses across every sector, meaning companies need to take extra steps to secure their customers' data.
Avoiding accessing important information via publicly shared Wi-Fi connections was believed to be enough to protect their mobile devices from cyber attacks by 41 per cent of respondents, while 27 per cent rely on security apps. However, 22 per cent of survey respondents admitted that they did not take any steps to protect their mobile devices against cyber threats, which underlines the scale of the issue.
Author:
Lars Birkeland
Marketing Director, Promon AS, a VASCO Application Security Partner
VASCO Guest Blogger