Unleash the Power of Microsoft Dynamics CRM with E-Signatures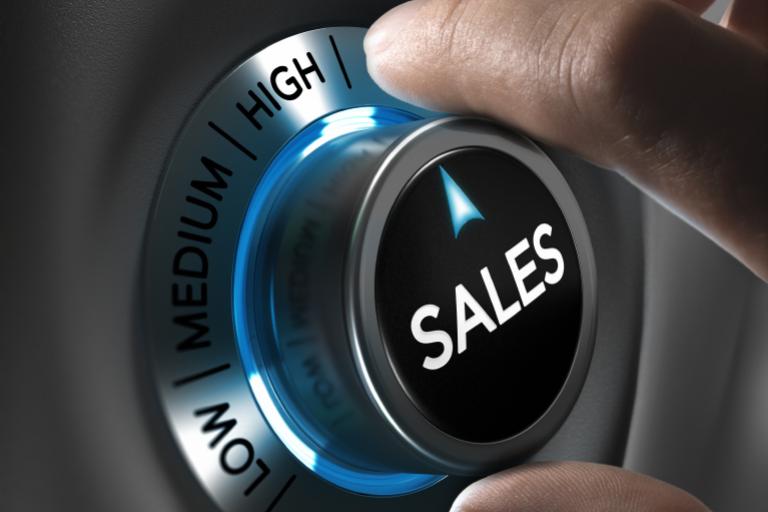 It's nearing the end of the quarter. You and your customer agree on terms. You send out a contract. You give your customer a friendly reminder call and send follow-up emails. The customer is finally ready to ink the contract. But, their scanner (or fax machine) is broken so they sit on the contract for a few more days until IT fixes it. There's really no reason why businesses should have to live with this scenario anymore. According to the Aberdeen Group, organizations that adopt e-signatures perform better year-over-year and outperform the competition. Yet, less than 1 in 5 sales deals are signed electronically. That means that most sales reps still fax, scan and mail out documents for signature. So, what's holding most organizations back? Sales professionals perform better when digital-enabling technologies like e-signatures are CRM-integrated. Think about it. A typical sales person lives and breathes in their company's CRM system. By adding e-signing capabilities to your CRM, you'll be able to quickly send out contracts, agreements and documents of all kinds for signature, and monitor the progress of the digital transaction in one place. e-SignLive + Dynamics CRM Customer expectations, combined with the accessibility of cloud-based e-signature add-ons for popular CRM applications like Microsoft Dynamics CRM, are removing final barriers to the adoption of a fully digital contracting process. Our integration with Dynamics CRM offers you the convenience of quickly adding best-of-breed e-signing capabilities directly to your CRM. The e-SignLive for Dynamics CRM add-on provides all of the key functionality in e-SignLive and benefits your business because:
There's no coding or IT effort required other than installing the add-on
The learning curve is minimized since staff already know and use Dynamics CRM every day
There's no need to build or invest in costly tools and resources
Whether you're using Microsoft Dynamics CRM 2011, 2013 or 2015, you can get started quickly. We offer a comprehensive deployment and user guide, along with a how-to video tutorial to help you get started. Meet e-SignLive and Xpertdoc at CRMUG We'll be in Reno from October 13-16 for the annual CRMUG Summit. Don't miss our session with Xpertdoc to learn how to accelerate your business with document generation, e-signature and workflow using our joint solution for Microsoft Dynamics CRM 2013/2015 and Dynamics CRM Online. If you're new to e-signatures and want to learn more, download our 7 Reasons to E-Sign Contracts in Microsoft Dynamics CRM white paper. For more information on e-SignLive for Dynamics CRM and how to download and test drive the solution, visit our apps & connectors page.