Unplug from Office Life with the New Delegate Access Feature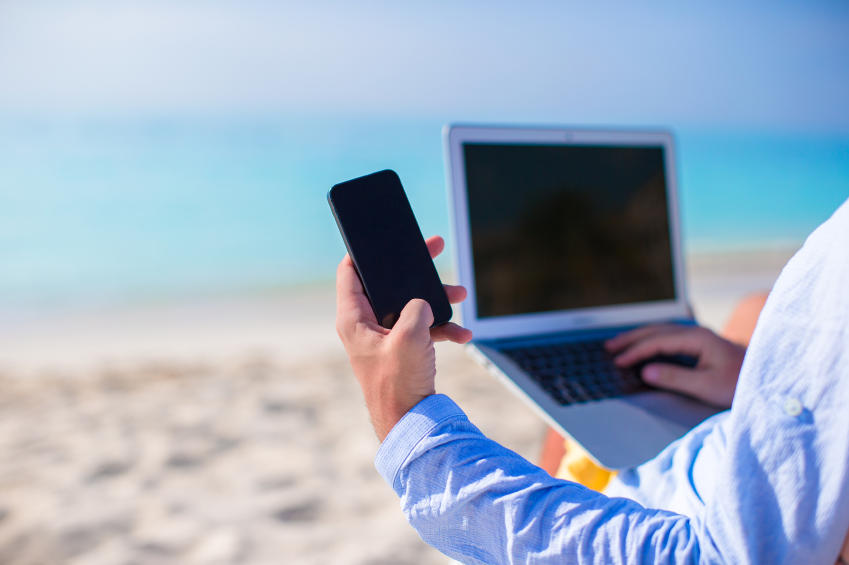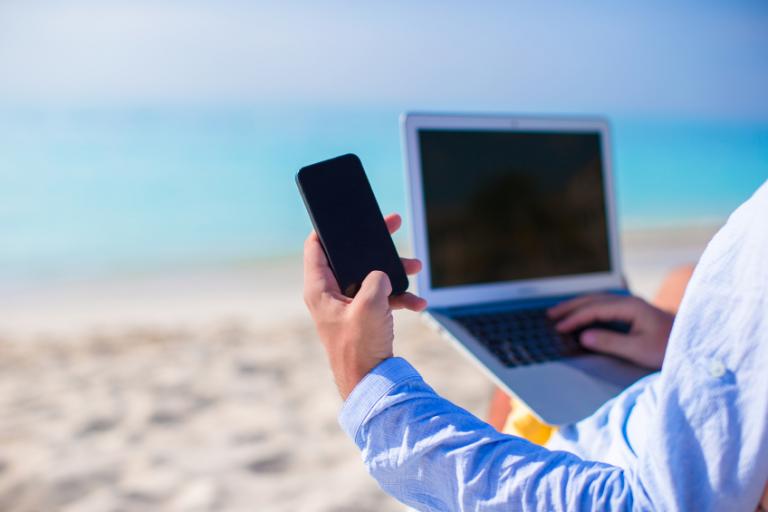 You can't be everywhere all the time but with the help of mobile technologies, the anytime-anywhere office is a reality for many of us. This means you have immediate access to your inbox, files and transactions from just about anywhere. While this is becoming the norm in business today, it's important to unplug from office life from time to time. Setting boundaries between work and life in a virtual world is difficult, but possible.
If you're on vacation for example (say, at a sunny beach resort somewhere down south), the last thing you want is to receive notifications to sign documents. But business has to keep moving forward (and you need to get back to your margarita), so what to do?
In the Spring '15 Release of e-SignLive, we introduced the new Delegate Access feature to allow you to grant others in your organization access to your e-SignLive account (inbox, drafts, layouts and templates). The assigned delegate (i.e., your manager or someone else with the necessary signing authority) will be able to e-sign documents on your behalf during your absence. By leaving signatures and approvals in the fine hands of your trusted colleagues, you'll no longer have to worry about waiting for e-sign notifications while you're away from the office.
How it works 
Delegate access is the newest addition to the groups and permissions feature set in e-SignLive. You can grant access to others in your organization to view, download and sign transactions on your behalf. This feature covers 3 key use cases:
Individual – delegate transactions to one or more individual users in the organization (i.e., when you're out-of-office on vacation)
Administrator – an e-SignLive administrator delegates transactions from one user to another (i.e., in the event of employee absence or if the employee is no longer with the company)
Group – provides shared inbox access to a group of employees. This is particularly helpful when the members of a group changes or increases over time.
Setting up delegate access is quick and easy. For a step-by-step overview of how to configure and use this feature, please consult our online documentation portal.
Turn your "out-of-office" on with confidence
The delegate access feature is available to all e-SignLive customers. Contact our Customer Support team to activate this feature in your account today. If you're new to e-signatures, sign up for a 30-day free trial of e-SignLive and see how easy it is to e-sign.