E-Signature Expertise
In 1997, we introduced the world's first out-of-the-box e-signature solution. Since then, we've gained the most in-depth knowledge of how to secure e-signing workflows across highly regulated industries, and we are continuously innovating to ensure our solutions are:
Easy and secure for your patients, partners, and staff to use
Compliant with the most stringent healthcare security standards and regulations
Provide strong non-repudiation and legal protection
Flexible and scalable to support your evolving healthcare needs
Cost-effective regardless of your user and document volumes
Implementation Expertise
Our team has decades of experience implementing e-signatures in highly regulated industries.  This includes high volume transactions across retail, web, and call center channels as well as large-scale, B2B, and B2E enterprise deployments. Whether you're looking for an on-premise or cloud implementation, we can help you to automate:
Patient consent forms and releases
Insurance claims processing
Health reports and records
Controlled substance purchase orders
Lab reports and more
What customers are saying
[OneSpan Sign] offers a great base package which is very user friendly and easy to navigate. This ease of use made testing and change management very smooth. This has also allowed us to bring not only our user base but also our support teams quickly up to speed and proficient in the application.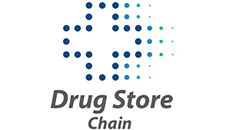 Francis S.
IT Supply Chain Consultant/Contractor, National drugstore chain
[OneSpan Sign] is easy to use and we were up and running within a day or two. Now I couldn't imagine going back to paper.

Nicolas Depasse
Assistant Director of IT, Le Grand Hopital de Charleroi (Belgium)
Quick development and deployment. We integrated directly into our project management using the [OneSpan Sign] API. This process was much easier than anticipated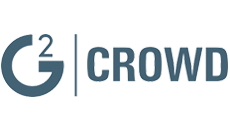 Integrator for a healthcare company
G2Crowd review