All levels of government use OneSpan Sign to automate their signing processes, including: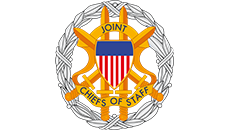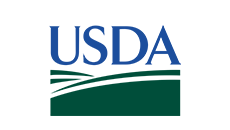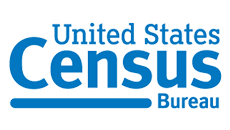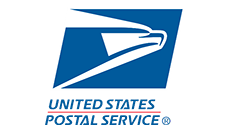 OneSpan Sign enables compliance with the 21st Century IDEA Act through secure e-signature technology
On December 20, 2018, the 21st Century Integrated Digital Experience Act (also known as the 21st Century IDEA Act) was  signed into law.
The 21st Century IDEA Act creates a set of minimum functionality and security standards that federal agencies must meet. For example, it requires agencies to offer digital versions of paper-based citizen services and accept electronic signatures, allowing citizens to complete transactions digitally.
In June 2019, executive agencies must provide Congress and the OMB a plan for enabling electronic signature technology. By December 2020, all public-facing forms are required to have a digital option.
Get an introduction to OneSpan Sign and see how easy it is to start using e-signatures
What customers are saying about OneSpan
[OneSpan Sign] came onboard with a full complement of knowledgeable personnel who were able to help us cut through a lot of roadblocks.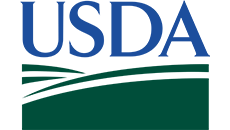 Patrick McFall
USDA, Director, Software Services Delivery
Get to market faster with e‑signatures on a FedRAMP compliant cloud
The time for cloud infrastructure is here. Digital processes are being implemented faster and more cost-effectively than ever through FedRAMP, taking the pressure off IT departments.
The Federal Risk and Authorization Management Program (FedRAMP) is a government-wide program that standardizes security assessment, authorization, and continuous monitoring for cloud products and services to mitigate security risk.
Watch this webinar to learn how to quickly enable government-approved, security-compliant cloud infrastructure and services.
Agencies using OneSpan Sign e-signatures on FedRAMP
U.S. Census Bureau Saving $1.2M
This innovative approach for the Bureau's performance management system removes the need for paper and shipping.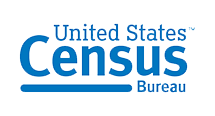 FedRAMP SaaS-level compliant cloud
Robust audit trail, white-labeling capabilities, and scalability
Deployed to 8,000 field workers and 7,000 employees in regional offices
USDA Automates Livestock Import/export Permits
Learn how e-signatures built on digital signature security are helping animal health authorities quickly trace livestock locations.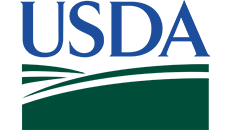 Authentication for internal & external signers
Practical insights to accelerate implementation
E-Signatures as a shared service across an agency
GSA Mandates E-signatures for Procurement Contracts
Find out what happened when the GSA mandated e-signatures and digital signature security for 19,000 vendors.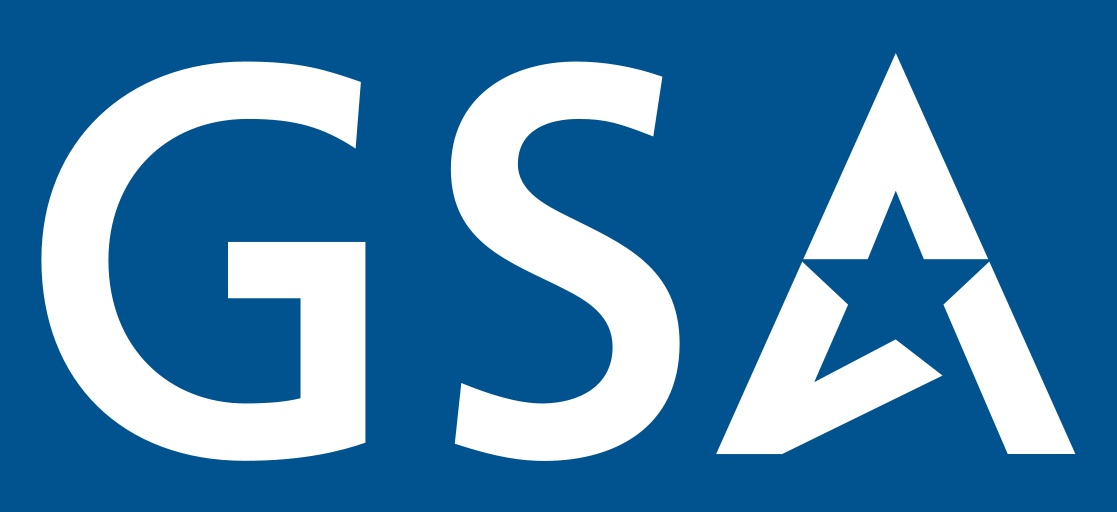 Improved customer experience
Dramatic reduction in paper, errors, delays, and more
No more lost or misplaced contracts 
Join leading agencies like the JCS, GSA, USDA, and USPS who rely on OneSpan Sign to keep their signing processes digital.