Delivering Exceptional Digital Government Experiences with E-Signatures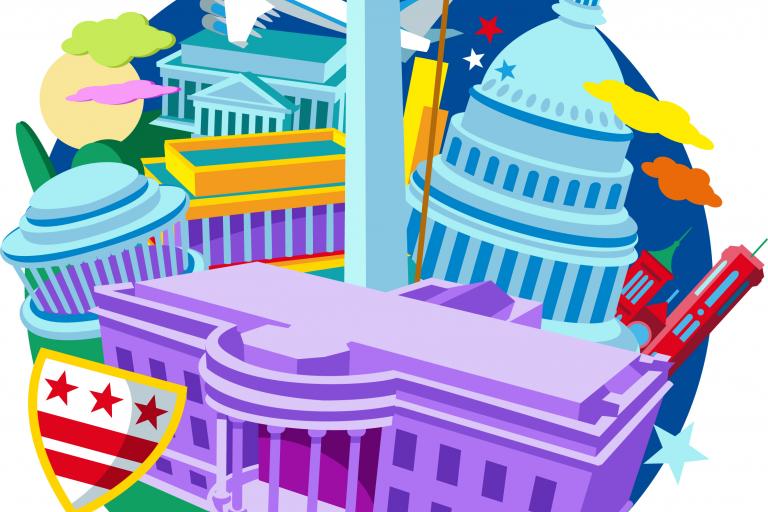 Government agencies are modernizing the way business is conducted with internal stakeholders and citizens. Going paperless is a trend among many organizations, especially government agencies mandated to cut costs, increase efficiency and streamline their business processes.
According to Forrester, by 2020, the majority of e-signature transactions will be launched from a mobile device and are expected to be the dominant form of signature by 2023. In our recent webcast "No pen? No ink? No problem! Exceptional Customer Experiences with Electronic Signatures" 51% of government attendees surveyed answered that they currently do not use e-signatures. As government agencies step up their digital game by adopting Bring Your Own Device (BYOD) initiatives, using mobile applications and moving to a cloud infrastructure, secure e-signatures are an important component to consider to deliver exceptional experiences to both internal and external stakeholders.
eSignLive has a roster of over 500 government organizations using e-signatures to transform the way they conduct government business.
Helping government organizations through e-signatures
Shorten approval times: Before implementing e-signatures, The State of Vermont used a paper-based process which was slowing down their operations. Their contracting process took up to 4 weeks to get contracts signed. The State of Vermont also experienced time delays when chasing wet signatures from internal departments and vendors. With eSignLive, the State of Vermont realized various benefits such as reducing contract approval cycles from 2 weeks to 24 hours, eliminating the $30 round-trip courier fee per contract, and being environmentally conscious by reducing paper consumption.
Increased efficiency and productivity: The Superior Court of California is the largest superior court in the state processing more in-house contracts and procurement unit of any court. The Superior Court used a cloud bidding process, but needed a way to capture legally binding signatures. They leveraged the e-SignLive SharePoint connector, a pre-built app added to the software they were already using. The Superior Court of California now captures legally binding e-signatures and archives e-signed documents within SharePoint.
Reduce paper consumption: The U.S. Recruiting Command modernized its recruiting process by going mobile with the eSignLive Government app to automate the way they obtain signatures. Instead of processing 150 forms which would take 6 weeks to complete on paper, going paperless with e-signatures has helped the U.S. Recruiting Command eliminate errors and improve quality control. The app's offline signing requirement also helped for an uninterrupted recruiting process in case internet connectivity dropped.
Interested in digitizing your government agency with e-signatures? Learn more about the benefits of e-signatures for government in our webcast here.