E-Signatures Get Nod of Approval From Major Insurer John Hancock Insurance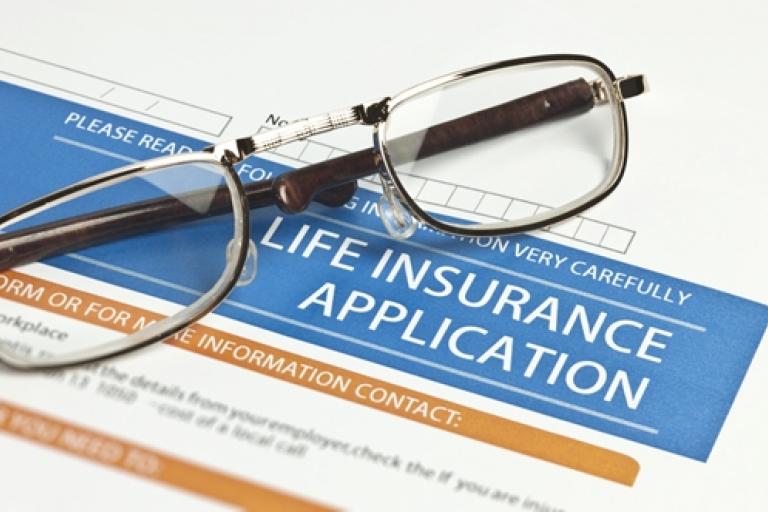 New technologies almost always face an adoption cycle that features a major breakthrough when a few major organizations in an industry embrace the solution. Electronic signatures have not been exempt from this trend.
Most technologies are initially embraced by early adopters who have fiscal or operational needs that make the risk of an emerging solution worthwhile. Over time, those organizations go through the growing pains and establish the legal, security and operational frameworks needed to ensure successful operations with the new solution. As more business gain confidence with an emerging technology, it starts to gain hold in a sector. At this point, many solutions need a catalyst to take it from an early stage to mainstream use. Usually, the catalyst takes the form of one or two major organizations adopting the solution. This may have happened in the insurance sector as John Hancock insurance recently announced it will begin using electronic signatures to support a variety of operations.
Looking at John Hancock Insurance's E-Signature Strategy

A recent InsuranceNewsNet report explained that John Hancock has now joined the stable of major life insurance companies that will use e-signature technology to enable customers to complete a wider range of transactions electronically.
Karen Monks, an analyst for Celent told the news source that e-signature solutions used in the life insurance sector can help organizations reduce day-to-day costs, improve customer service and reduce the time it takes to move through policy cycles. These benefits can be substantial and point to consider potential for the industry.
The report said that John Hancock Insurance will be using e-signature solutions to support both customers and brokers. The technology will allow those stakeholders to handle forms for a variety of operations online. Some of the forms in the electronic signature setup include address changes, dividend withdrawals, payment plans, ownership changes and loan requests.
Customer Requests that Prompted John Hancock Insurance's To Consider of E-Signature Solutions
Mike Doughty, president of John Hancock Insurance, told InsuranceNewsNet that customers are beginning to demand more convenient solutions, and e-signatures are aimed at meeting a variety of customer requirements. He explained that accelerating operations and improving convenience comes when speed is achieved through improved accuracy. E-signatures feature automation tools that check forms as they are being completed and prevent users from most error types. As such, the company has experienced a major increase in accuracy rates, as 97 percent of electronic forms submitted to the organization are correct.
The efforts at John Hancock Insurance could be an indicator of where the life insurance sector is heading. Pointing to an October study authored by Karen Monks, the news source explained that Monks believes that current market dynamics are creating a situation in which life insurance companies have little choice but to invest in e-signatures.
Considering some key benefits of e-signature solutions

Doughty's reference to accuracy in e-signature systems is an important indicator of one major gain brought on by the technology - efficiency. Companies can be left with staggering roadblocks to day-to-day operations when they are printing, mailing and managing forms in paper form. This is clearly evident in customer interactions, but can be just as true internally. Asking employees to print out forms, read them, fill them out correctly and deliver them to right person is a time consuming process. Furthermore, checking those forms for errors and getting them corrected can further slow operations. 
These slow downs caused by the limitations of paper-based forms are unnecessary and, therefore, represent major inefficiencies. E-signatures provide secure, legally-valid and cost-efficient electronic  records functionality. This eliminates many of the inefficiencies that exist in life insurance processes and can create new revenue opportunities.
To learn more about how an insurer like John Hancock Insurance can use e-signatures, check out our primer on deploying e-signatures in life insurance.