Electronic Signatures Foundation to Small Business Administration Advances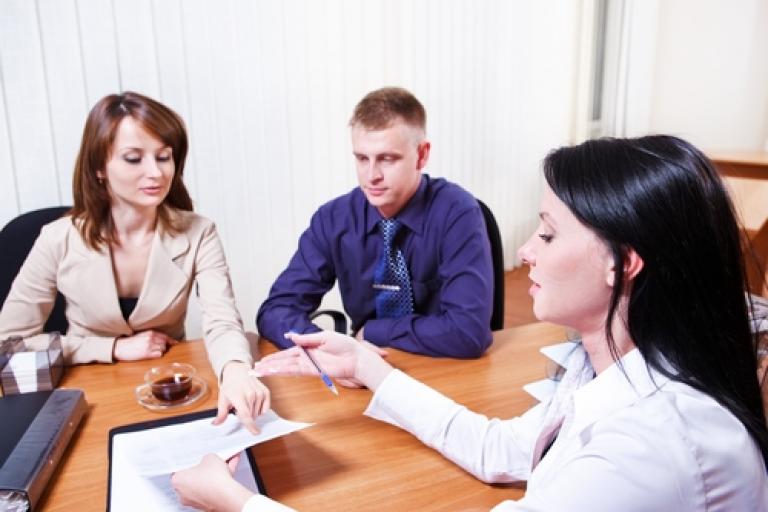 The Small Business Administration has long acted as an advocate to help small businesses get the services they need while protecting the banks and financial institutions that support them. The organization is beginning to prioritize innovation in how it operates, and electronic signature policies could play a critical role in this process. According to a recent Forbes report, Maria Contreras-Sweet, who recently became the administrator of the SBA, is working to implement electronic processes for loans and will include e-signatures in this initiative.
SBA moving to e-signature software
The news source explained that getting loans through the SBA has long been considered a tedious, time consuming and complex process. It can take months to gather, fill out and submit all of the forms involved in this process. The SBA is working to eliminate this problem and doing so through Contreras-Sweet's SBA One solution, which will work to implement electronic records management processes in SBA loan operations.
"Early next year, we will roll out SBA One. I describe it as a lot like Turbo Tax for business lending," said Contreras-Sweet, the report explained. "It will enable the agency to provide one set of forms, services, and data management to thousands of SBA lending partners. We will use industry-leading electronic signature software to help facilitate loan closing. If you've filed your taxes electronically, you've used this software. We're preparing to bring this advance to commercial small business lending."
Contreras-Sweet added that the program will put all of the loan forms in a single portal that is accessible, creating a much more convenient experience for users.
"SBA One will streamline and simplify our lending process. It will save you hours of processing time and thousands of dollars in processing costs on every 7(a) loan. Needless to say, we're excited about SBA One, and we hope you are, too," said Contreras-Sweet, according to the report.
Using e-signatures to improve process efficiency
Traditional records management processes can be nightmarish for organizations that are accustomed to using computers, smartphones and tablets to get the job done. People living in a digital world don't want to take a step back, print a form, stuff it in an envelope, find a pen, address it, stamp it and send it out. They also don't want to have to wait for it to arrive at the destination, get filled out, mailed back and filed. E-signature solutions eliminate these time-consuming operations and replace them with quick, accessible electronic functions that can be completed much more easily and accurately.