eSignLive Receives Top Marks in Customer Satisfaction by G2 Crowd Users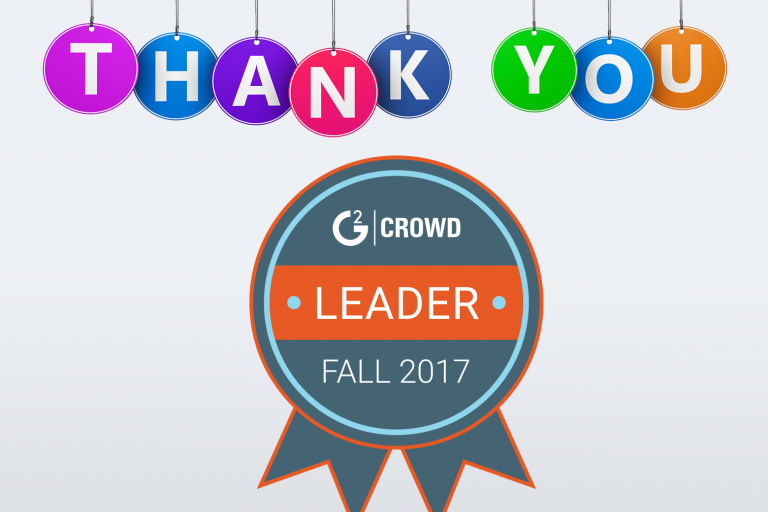 G2 Crowd, a peer review site that helps business decision makers evaluate software products released its latest E-Signature Software Grid report. We are thrilled to announce that for the eighth consecutive time, eSignLive has maintained Leader status with top marks in Customer Satisfaction! What's more, eSignLive has a large presence across the mid-market and enterprise segments in the e-signature category– this is a wonderful achievement and it's all thanks to our customers!   Our customers have continuously expressed how fanatical they are about our white glove service and our solution. In G2 Crowd's latest report, we are extremely proud to be recognized for outstanding customer satisfaction with a Net Promoter Score (NPS) of 83 – the highest NPS score among other Leaders in the E-Signature Software Grid. Achieving the highest NPS score shows that our customers feel confident about recommending our e-signature solution to a friend or a colleague.   We also received high marks in the following areas: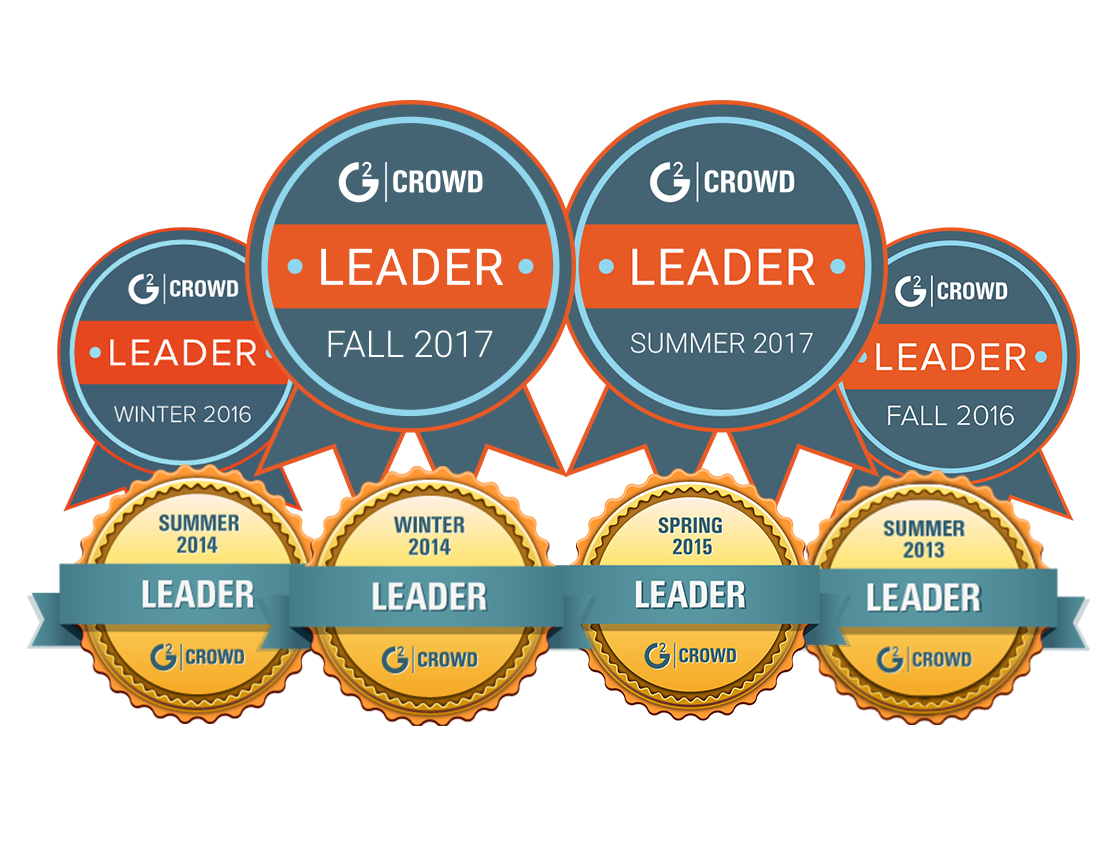 Customer satisfaction: eSignLive received the highest Satisfaction score among E-Signature products with a score of 95
Recommend to others: Users said they would like to recommend eSignLive at a rate of 94%
Quality of support: Users call eSignLive's support "patient and helpful with great response time", and rate quality of support well above average at 94%. eSignLive received the highest satisfaction ratings for Quality of Support among all e-signature vendors on the grid in the mid-market and enterprise segments.
Product going in the right direction: Users believe that eSignLive's product is going in the right direction and give an overall rating of 95%.
Ease of doing business: Users believe eSignLive is easy to do business with and give a strong overall rating of 95%.
Top product features rated by our customers: Document signing, regulatory compliance, signature history and audit
  What's more, 99% of users rated eSignLive 4 or 5 stars! A big thank you to our customers and our users who helped us maintain our Leader status in eight back-to-back reports!  
Customer Reviews
Read what our customers have to say about using eSignLive in their organization:  
"We incorporated the [eSignLive] into our tool set. Picking an e-signature vendor wasn't easy but when it came down to it, eSignLive was the only one who could deliver on customization, ease of use, security and overall performance." (Sponsor Executive in Computer Software)
"eSignLive is very easy to use, for the signing party as well the person requesting the signature. I love the audit trail that is available with every collected signature, and how easy it is to get documents signed from anyone no matter where they are." (User in Financial Services)
"eSignLive provides unmatched flexibility in aligning with legacy or leading edge core systems. There was never a question "if" eSignLive could support e-signature capabilities in our environment, only how we would like to implement the solution. All areas of the eSignLive team approached every meeting and planning session with professionalism and a preparedness that clearly communicated they knew our organization and technical environment." (User in Insurance)
  Read more customer reviews about eSignLive on G2 Crowd.   Download G2 Crowd's latest E-Signature Software Grid report to see how eSignLive stacked up against other e-signature vendors based on reviews and insights from real users.