How to create electronic signature templates in OneSpan Sign
As a busy employee in a fast paced work environment, I'm always looking for time-saving hacks to become more productive and complete tasks in a timely manner. One of my personal favorite productivity boosters is using document templates to help free up my time spent on repetitive (and sometimes labor-intensive) tasks.
OneSpan Sign templates enable you to pre-define signers, documents, signature locations and e-signature workflow, and then simply reuse those templates to automate future transactions.
Templates can help you send frequently used documents such as contracts, agreements and non-disclosure forms for signature – saving you time from preparing documents with the same signature blocks and fields over and over again! Once you've created a template, you and others within your organization are set to use it. You'll appreciate using document templates in OneSpan Sign to shift your focus away from time-consuming administrative tasks and towards value-added activities in your organization.
You can easily create a template for your frequently used documents in OneSpan Sign by following these 5 simple steps:
Go to 'Templates' (Figure 1)
Click 'Create Template' (Figure 1)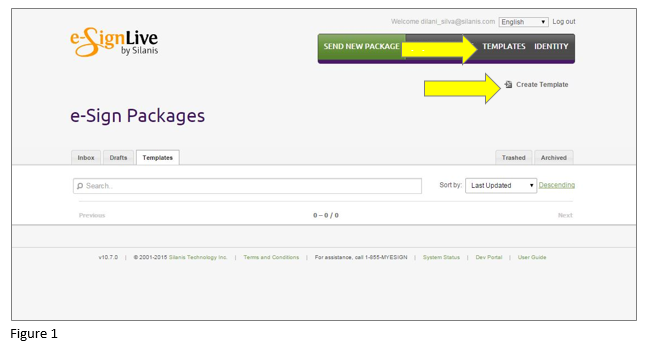 In the dialog box, give your template a name (Figure 2)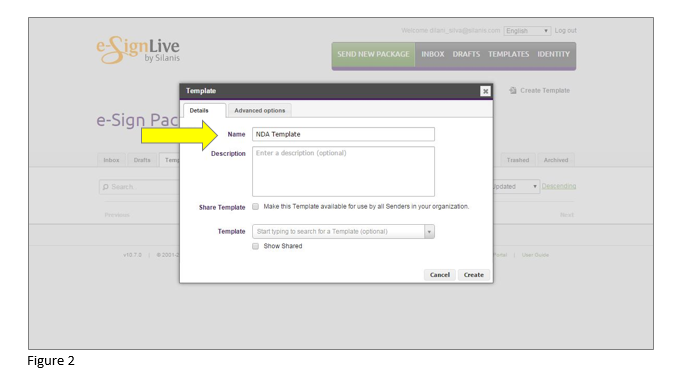 Add your documents (e.g., non-disclosure document, employee contract, etc.) (Figure 3)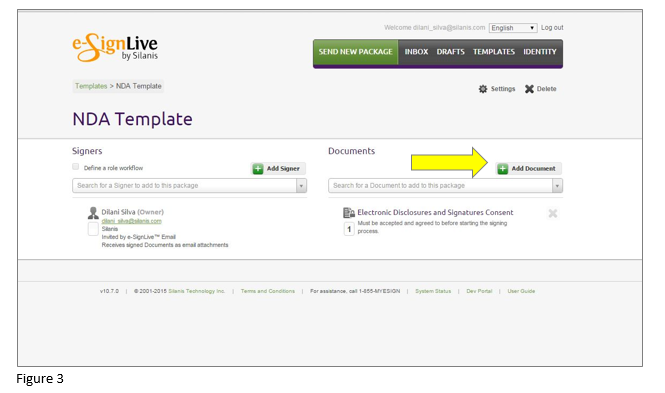 Add your signature blocks and other fields to the document (Figure 4)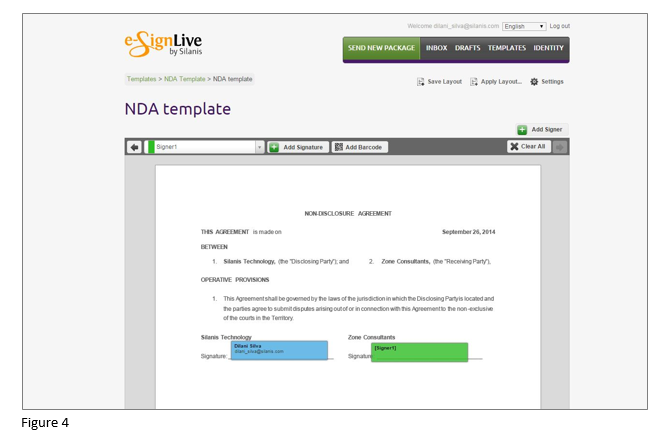 You can define template roles (unnamed signer placeholders) and assign roles to actual signers when it's time to create a new transaction
To do this, make sure you select 'A Placeholder which you can reuse in Templates' in the 'Add Signer' dialog box (Figure 5). Add the necessary placeholder signatures and fields to the document.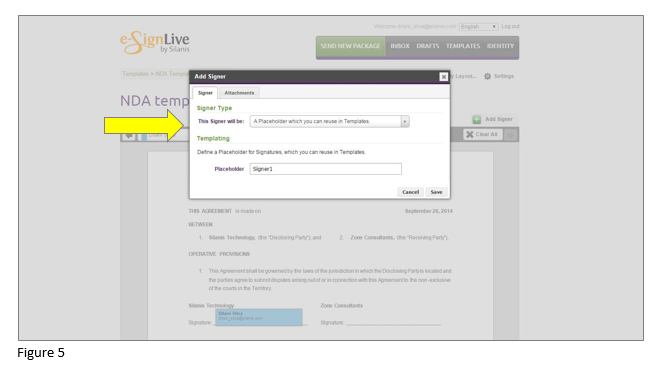 That's it! The template is now ready to use.
New to e-signatures? Speed up business by adding templates to your signature workflows. Sign up for a free trial of OneSpan Sign.