How to Improve Your Customer Experience Strategy with E-Signatures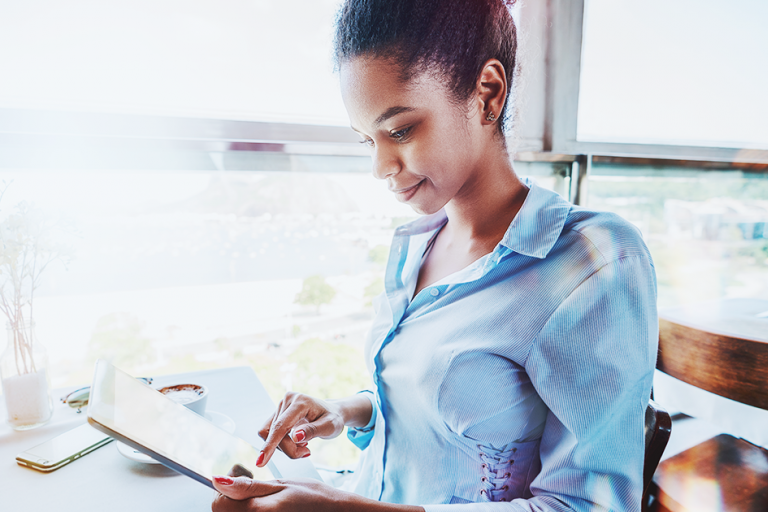 How is the concept of "tipping points" (when a new service, software or idea changes the game) related to improving your customer experience strategy using e-signatures? In an article written by Linda Ireland, author of Domino, she speaks to how leaders can define customer experience and use it to tip everything in a business toward better financial performance, writing, "…customers buy absence of pain or a desire fulfilled" and "If you get them right, tipping point moments seem to have a halo effect on everything else."
Improving your customer experience strategy with e-signatures is exactly the tipping point banks, insurers and government organizations of all sizes are beginning to provide. Today's customer wants an experience that replaces faxes, printers and courier packages with a simple and secure way to complete paperwork and signatures on a PC, smart phone or tablet. Repeatedly, business processes like contract workflows shrink from weeks, even months, to a day or less when a secure e-signature solution is integrated into the process, leading to an exponential rise in customer experience ratings.
When evaluating an e-signature solution, a business' top priority is proper encryption and security. For a superior customer experience, there needs to be a way to identify and authenticate individuals that isn't cumbersome. Attributing a signature to a person includes using an existing login system and/or leveraging shared secrets, SMS passcodes delivered to a mobile phone, online identification services and digital certificates.
In addition to the signing ceremony itself, businesses using an electronic signature solution are able to ensure that an e-signer clearly understands and accepts the conditions of the contract or paperwork. This can be accomplished with an e-signature solution that presents online documents with the same look as their paper counterparts, in the correct order and recording how much time was spent on each section. That way, if any party calls a document into question, the company or its legal counsel can quickly retrieve and present the documents signed in an easy-to-view format.
A customer experience strategy that involves e-signatures will satisfy the customer and will also definitely realize the many benefits. It turns customers into  advocates. This increases revenues because the customer is more likely to be loyal and more likely to make positive recommendations based on the experience.
For more information on how to improve your customer experience, check out our Banker's Guide tot Electronic Signatures.