Joint Staff Comptroller to Speak at E-Signature Summit for Government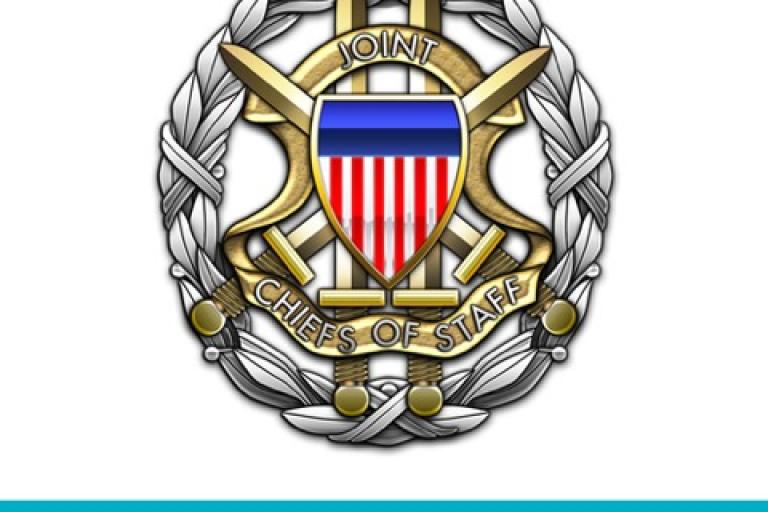 Many people don't realize it, but government is the original early adopter of e-signature technology. In fact, the U.S. Joint Chiefs of Staff (JCS) at the Pentagon have been paving the way for e-signatures in government for nearly 20 years.
Within JCS, one of the departments using e-signatures is the Joint Staff Comptroller's Office. The Comptroller's Office manages Joint Staff financial resources, as well as financial resources provided by other agencies for Joint Staff use. In the Comptroller's Office, authorized officials use e-signatures for project accounting and general ledger functions, releases of funds, expense authorizations, and contracts actions amounting to over $300 million per year.
As a result of going digital, the JCS has achieved significant cost savings annually in paper, shipping, archiving, labor and other related expenditures – while better protecting critical information assets, more efficiently processing decisions, improving auditability and streamlining workflows.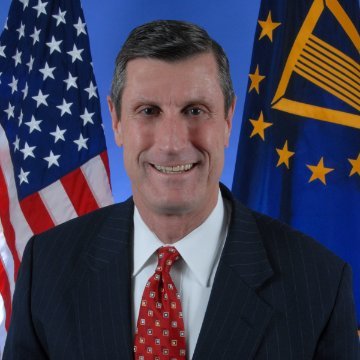 Hear firsthand about this e-signature use case
Government customers using any e-SignLive by Silanis product are invited to register for the e-SignLive E-Signature Summit for Government, a complimentary full-day event taking place on Thursday, September 10, 2015. We are honored to host speakers such as Mr. Dennis M. Savage, Joint Staff Comptroller.
Mr. Savage is a Senior Executive with over 40 years of professional experience and is responsible for the overall management of Joint Staff resources. He joined the Office of the Joint Staff Comptroller in April 2004. He is a retired US Army Colonel who held a number of combat arms, and command and staff assignments, within the United States and overseas. He served two Joint tours while on active duty, with the Joint Staff, J-8, and as Comptroller for US Forces Korea. He is also a Vietnam veteran.
Other government speakers
Attendees will also have the opportunity to hear from USDA, GSA, Box, Salesforce, Entrust and others, on topics like digital government, user authentication, common use cases, best practices for getting started with a paperless initiative, and much more.
For those not able to attend the Summit
If you are interested in learning how the Joint Chiefs of Staff has become a model for many other government agencies and departments, watch this webcast. This is a unique opportunity to hear firsthand from the first federal agency to adopt electronic signatures in what is now the longest running deployment of e-signatures in government.