Latest eSignLive Release Improves UX and Brings E-Signatures to New Markets
The eSignLive team has been hard at work to bring you the best release yet. Now generally available, this release expands eSignLive's global reach and makes it easier for organizations to adopt e-signatures. Let's take a closer look at the latest and greatest that eSignLive has to offer:   New User Experience We are proud to unveil our new user experience to help you get documents signed faster than ever before. The sender user experience has undergone an overhaul to provide a more intuitive and modern interface for preparing and sending documents for signature. What's more, the interface is responsive so whether you're creating a transaction from your desktop computer, tablet or even mobile phone – the experience is optimized for screens of all sizes. Sign up for a 30-day free trial of eSignLive to test drive our new user experience.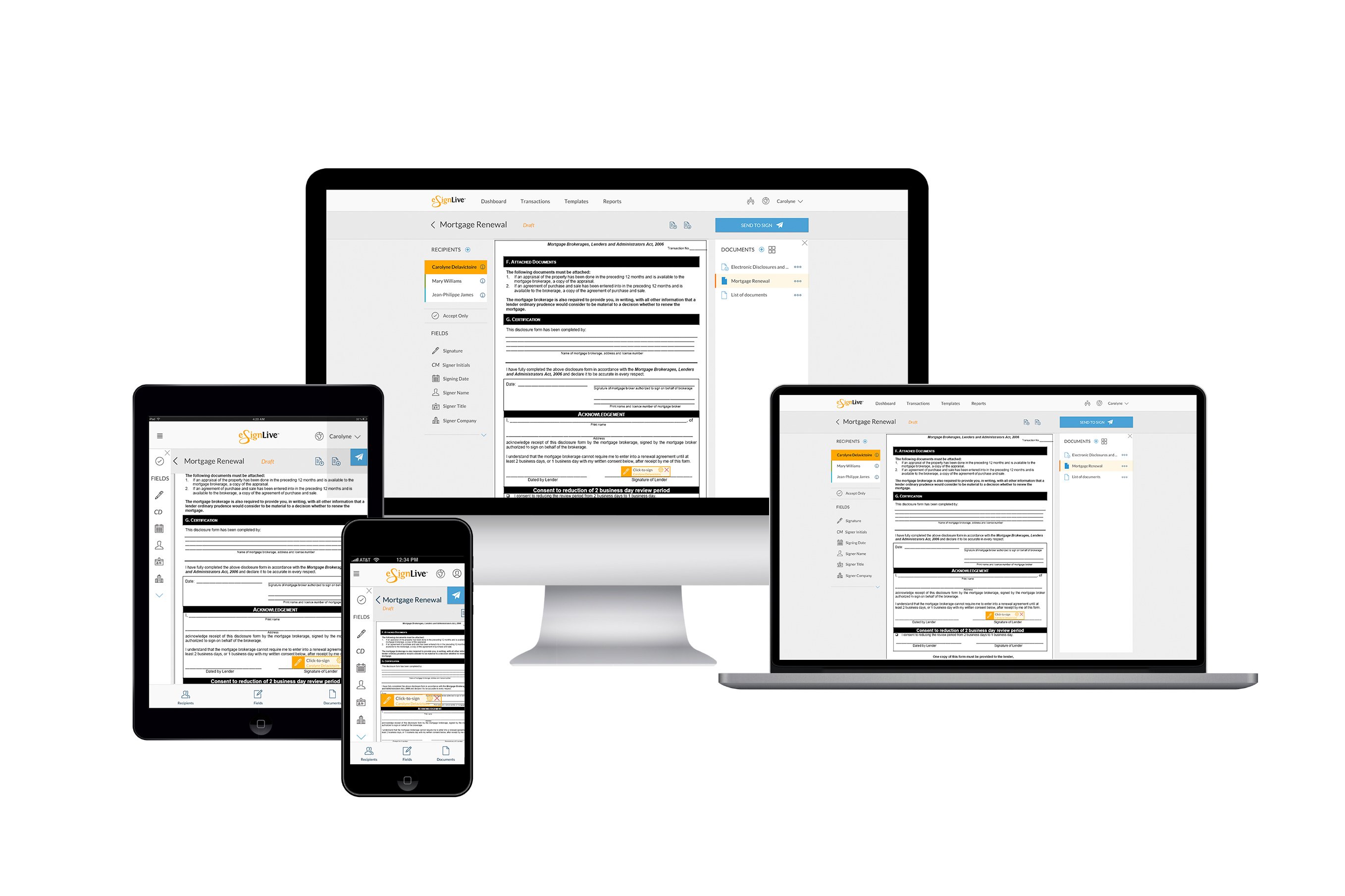 Support for Personal Digital Certificates & Smartcards eSignLive now supports client-side digital certificates stored on the user's system, government-issued smartcards and hardware tokens to authenticate the digital identity of signers. We built this capability specifically for organizations who operate in industries and geographies that require personal digital certificates (or in Europe known as qualified certificates) for document signing. [promotion id="15430"]   New Global Data Centers eSignLive is expanding to new international markets to support the continued growth and rapid expansion of e-signatures around the world. In this release, eSignLive partnered with IBM Cloud to deploy new data centers in the United Kingdom, Germany and Australia to support global e-signature adoption and meet customers' data residency requirements. Contact us to learn how your organization can take advantage of eSignLive hosted in Europe and Australia in a public or private cloud.   FedRAMP Compliance eSignLive is the first and only comprehensive e-signature solution to achieve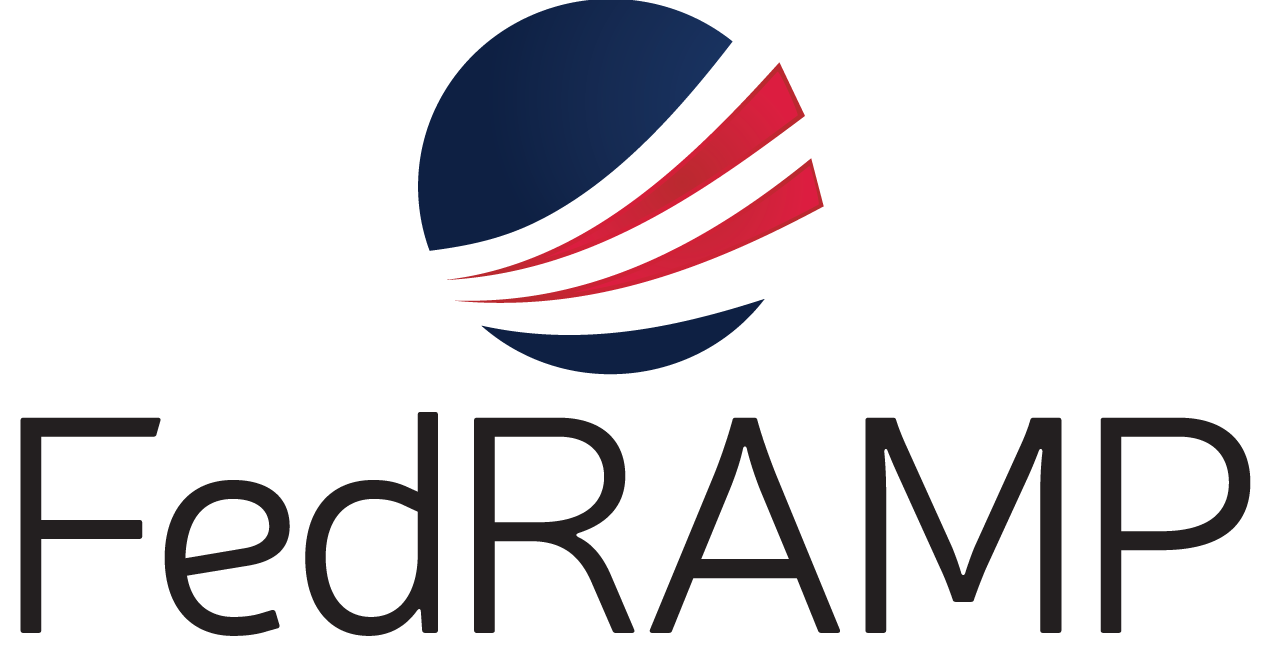 FedRAMP authorization and deliver e-signatures in a FedRAMP compliant cloud. U.S. government agencies looking to implement e-signatures in the cloud to meet GSA security requirements, now have immediate access to an approved solution that allow them to meet cloud-first initiatives and stay compliant. Contact us to find out how your agency can leverage FedRAMP compliant e-signatures.   New eSignLive SDK for Salesforce For Salesforce developers looking to integrate e-signing capabilities into their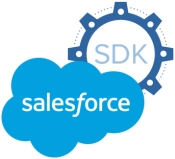 own custom apps on Salesforce or the Force.com platform, look no further. Written in APEX, the new eSignLive SDK makes it incredibly simple for developers to do just that. Download the eSignLive APEX SDK on GitHub, along with code snippets, examples and complete documentation. Questions? Hit us up on the Developer Community.   eSignLive iOS App The new eSignLive app for the iPad makes it quick and easy to securely prepare, send and sign documents on the go. The app allows you to upload documents from popular storage services like Box and Google Drive and lets you get your documents e-signing in minutes. If you already have an eSignLive account, transactions from the eSignLive web service will appear in the iOS app and vice versa, giving you a seamless experience between both platforms. Download the app from the Apple App Store and try the free 30-day trial today.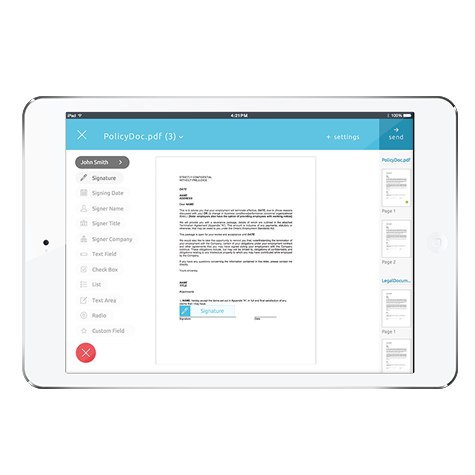 And there's more! Interested in learning more about the new features and enhancements included in the Spring '16 Release? Watch our product briefing webcast to learn how you can take advantage of all that the new release has to offer.