How OneSpan Sign eSignature Work
An eSignature solution designed for organizations both large and small
See how OneSpan Sign balances ease of use with the highest levels of security and compliance to deliver a risk-free eSignature solution for all your business needs.
Business Continuity During COVID-19​
Around the world, consumers and businesses now rely more than ever on the ability to sign financial agreements and loan applications online. ​
As governments issue economic stimulus and relief packages for businesses affected by the outbreak, financial institutions can support their business clients with expedited digital loan processes and eSignatures.
Easy to Integrate
Easily integrate eSignatures to your website, mobile app, and core systems
Embed e-signing capabilities to your business applications using our open REST API and SDKs. Our API and SDKs include everything required to ensure rapid development and deployment such as support for common programming languages, complete documentation, sample code, and more.
User Experience / White-labeling
A seamless signing experience while keeping the spotlight on your brand
Your brand will be front and center at every customer touchpoint of the eSigning process. We let you customize workflows, screens, and email notifications to create a unique and trusted experience while achieving the highest customer adoption and completion rates. Our signing experience is also optimized for desktop and mobile, so your customers can truly eSign from anywhere, anytime, and on any device.
ISMG Report
State of Digital Account Opening Transformation
This 28-page report compiles survey responses from banking and security leaders representing more than 100 financial institutions. Download now to get the latest data to help inform your organization's decisions on digital account opening transformation.
Advanced Security & Compliance
Compliant and secure eSignature
We deliver document security and integrity by applying a digital signature and tamper seal after each person has signed. Our solution can invalidate documents and signatures if changes are attempted between signers. In addition, we offer the most comprehensive audit trails in the market, allowing you to easily prove compliance and deflect legal disputes.
OneSpan Sign is built on leading infrastructure services and is compliant with ISO/IEC 27001, ISO/IEC 27017, ISO/IEC 27018, SOC2 Type II, HIPAA, FedRAMP, and other stringent requirements to ensure your documents are kept safe and secure. 
Proven Solution / Experience
Proven eSignature provider with over 25 years of best-in-class experience
As a pioneer in the eSignature market, we have broad knowledge of automating complex signing workflows in highly regulated markets. With over 25 years of best-in-class experience, we have a team of solution consultants, technical support, and product experts with deep domain expertise who are wholly committed to your success with OneSpan Sign.
Third Party Integrations / Partners
Extensive pre-built eSignature connectors for your everyday business apps
We offer a number of pre-built connectors for third party applications like Salesforce, Pegasystems, LaserFiche, SharePoint, Box, Dynamics CRM, and Office 365. With these connectors, we've done all the integration work for you – no coding or IT resources necessary to get started with eSignatures inside the business applications that you know and use every day.
Mobile eSignatures for Commercial Loans
BDC's eSignature Success Story
Learn how BDC integrated eSignatures into their mobile app to enable entrepreneurs to access loans within 15 minutes.
Trusted by some of the world's most trusted and security conscious organizations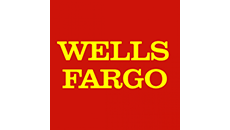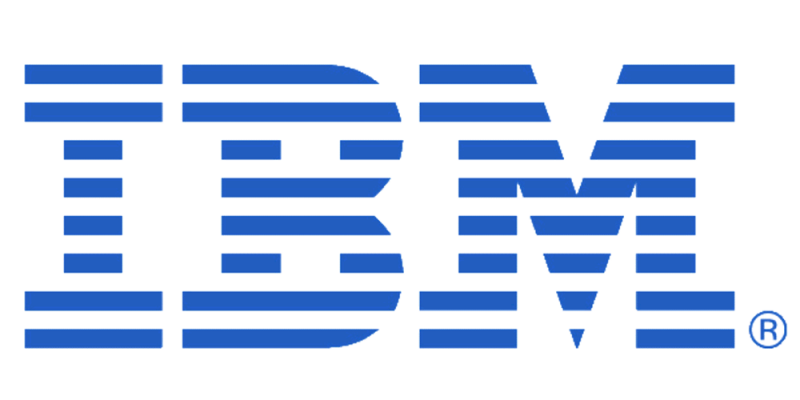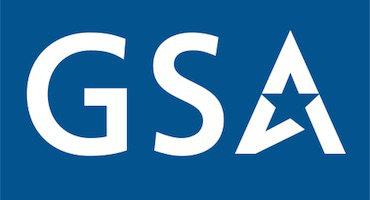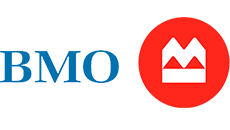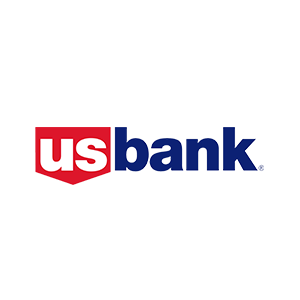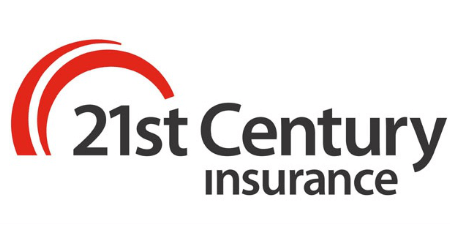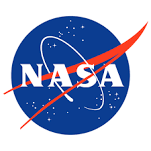 Get started with OneSpan Sign eSignatures
Put us to the test, and see how you can start saving time and money today