Analysts Say Preparing an E-Signature Platform Strategy is Critical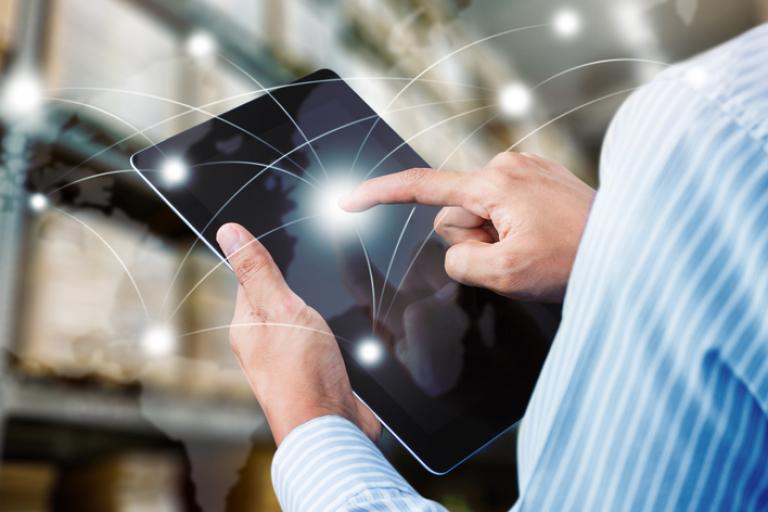 Enterprise efforts to digitize transactional processes continue to drive the e-signature market. In the recent Forrester Vendor Landscape, E-Signature, Q4 2016 report, principal analyst Craig Le Clair emphasizes that, "digital processes that make for an easier, faster, more secure, and less error-prone customer experience are a priority for enterprises."
But as organizations race to digitize the enterprise with the help of e-signature technology, they need to take a long and hard look at the vendors and solutions they are evaluating before making a commitment. While firms may have a specific use case in mind for implementing e-signatures such as an account opening, point-of-service (POS) or sales contracting application, they will want to build for the enterprise and build for the future.
Prepare an E-Signature Platform Strategy
There is likely tremendous potential to eliminate paper in all areas of your organization and once one line of business demonstrates success with e-signatures, requests from other areas of the business will quickly flood into IT. That's why Forrester recommends that Enterprise Architects (EAs) plan an enterprise approach to e-signatures and, "must begin reviewing and forming e-signature platform strategies to support the inevitable business requests and avoid overlapping, inconsistent, and redundant solutions" across the organization. In our experience, as firms gain maturity with e-signatures, they start exploring centralized deployments.
This means that organizations need to understand integration requirements from all corners of the business and be in a position to evaluate the vendor's ability to meet those requirements. While technical considerations such as signature capture methods, authentication options and ability to tightly integrate with existing workflows are important, firms should also focus on business factors such as the vendor's financial stability and customer satisfaction rates.
4 Key E-Signature Platform Requirements
If your enterprise is currently researching and evaluating e-signature solutions and looking to formulate a shortlist of vendors, here are four key considerations to keep top-of-mind:
Flexible deployment architecture. Does the e-signature vendor provide you with a range of deployment and data privacy options to choose from to ensure compliance with your company's risk protocols and industry regulations? Look for a provider that offers public cloud, private cloud and on-premises deployment options with data centers around the world to meet regional data residency requirements.
Scalability. Can the solution fulfill internal, B2B and B2C e-signing use cases all on the same platform? Can the vendor quickly spin up new public and private cloud instances of its e-signature service anywhere in the world to meet growing global demands? Does the solution allow you to implement e-signatures as a centralized shared service that can be easily accessed by any division? Does the solution meet the e-sign regulations and laws around the world such as eIDAS in Europe? Look for a solution that can fulfill these types of enterprise-wide needs – out-of-the-box without additional coding or development.
Secure cloud infrastructure. Is the solution built on market-leading cloud infrastructure services (e.g., Amazon Web Services, Microsoft Azure, IBM SoftLayer, etc.) that offer highly secure global data centers with real-time replication of data, optimal performance and military-grade security of facilities? E-signature vendors with an "owned" data center strategy should be considered a risky bet.
Open API and fully supported SDKs. Does the vendor provide an open API with software development kits (SDKs) that support a wide range of programming languages (e.g., Java, .NET, APEX, iOS, Android and more)? Does the solution give you the ability to re-use code across multiple lines of business – regardless of the use case, channel or deployment method?
Download the E-Signature Vendor Comparison Report
Forrester's Vendor Landscape report is the most recent in-depth analyst coverage of e-signature vendors in the market. eSignLive was delighted to be named a 'clear market leader' in the report (alongside DocuSign and Adobe) – topping shortlist discussions with analysts. The report calls out eSignLive for its strong foothold in regulated industries, including banking, insurance and government, and ability to tightly integrate into core business processes. Get the Forrester's vendor comparison here to make an informed decision for your business.