Digital Signatures in Government Push Success of Business Priorities for Agencies of All Sizes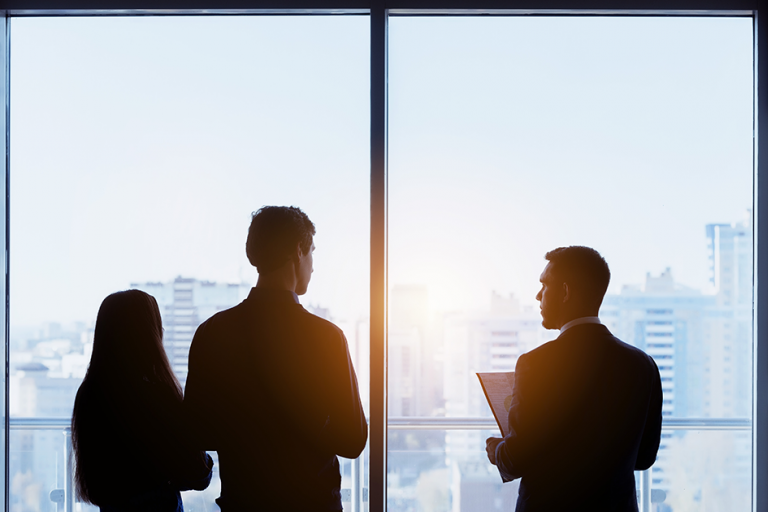 The interest in e-signature technology and digital signatures in government continues to swell among  agencies of all sizes because it delivers a big impact. This makes e-signatures particularly intriguing for the approximately 75 percent of government budgets – at all levels – that are stabilizing or increasing, according to Gartner Research. In a recent survey, Gartner found that the top three business priorities for government CIOs are delivering operational results, improving IT applications and infrastructure, and reducing enterprise costs. The implementation of an e-signature solution as part of a digital enterprise strategy enables CIOs to improve in each of these areas.
The State of Vermont, the US General Services Administration (GSA) and the US Army exemplify how these can be achieved. CIOs at all levels can improve overall business functionality across a myriad of operations and processes in ways similar to the e-signature case studies.
How Agencies are Using Digital Signatures in Government
E-Contracting Incorporating an e-signature solution into the contract workflow reduces the time to complete the process by 25-75 percent. The State of Vermont leverages an e-signature cloud service to speed up the contract process with values up to $1 million. Suppliers and vendors have shown their appreciation of the speed and ease with a 90 percent adoption rate for completing contract award notices, NDAs, solicitations and proposals. Government personnel benefit as well with properly filled out documentation the first time around.
Procurement A number of government agencies are streamlining the procurement of products and services. GSA mandated 19,000 vendors use OneSpan Sign e-signatures for billions of dollars worth of procurement contracts - a bold move towards the Agency's goal for a zero environmental footprint. In addition to the drastic reduction in the amount of paper processed and number of returned document errors, GSA shortened process cycle times by at least half, The US Air Force Purchase Request Process System has reduced the administrative time by 22 days with the integration of e-signatures in purchase orders, delivery order requests and military inter-departmental POs. CIOs at the state and local levels using e-signatures see the same level of operational improvements.
Finance E-signatures facilitate all types of workflow, from the simplest accounting task to the most complex, as in the case of the US Air Force. Whether the process touches the general ledger, project accounting, revenue and billing tracking or accounts payable, an e-signature solution with digital signature technology improves the value of applications, reduces expenses and delivers operational results via standardized forms, a drastic reduction in printing costs and timely gathering of signatures.  
Human Resources In an era of tight budgets and increased movement between jobs, onboarding of personnel has become a priority for government agencies. E-signatures speed up all aspects of hiring, from the recruiting application to background and security checks and triggering procurement of a PC, mobile device and security pass.  Similar improvements are made with existing employee processes. The US Army has automated officer and non-officer annual evaluation reviews. This has eliminated two hours from the process and the workflow is now centralized on the Army Knowledge Online (AKO portal. In general E-signatures cut the time to complete forms by a third, resulting in the quick completion of, travel requisitions, time sheets and requests for leave.
Mobility A mobile e-signature application with digital signature technology is quickly being adopted by government agencies. Directors, commissioners and managers are using laptops, iPads and smart phones to complete transactions and make decisions, not just reading email. An e-signature application with digital signature technology is also being used in the field by US Army Munitions office to order ammunition via a laptop in a combat zone. The protocol saves lives by keeping soldiers out of harm's way. Kentucky Department of Natural Resources (KDNR) also uses e-signatures to complete on-site inspections at mining operations. E-signatures can also be used in the field to facilitate immediate authorizations anywhere and anytime during local disasters and complete victim statements where the incident occurred. Government agencies have already proven that critical business processes can be transformed with e-records and e-signatures. But even the US Army started with one centralized business process before moving 1.4 million people online.
Watch the webinar to learn how digital signatures are being used in government. You can also download our free white paper A Beginner's Guide to Electronic Signatures.