E-Signatures Keep on Working Through the Government Shutdown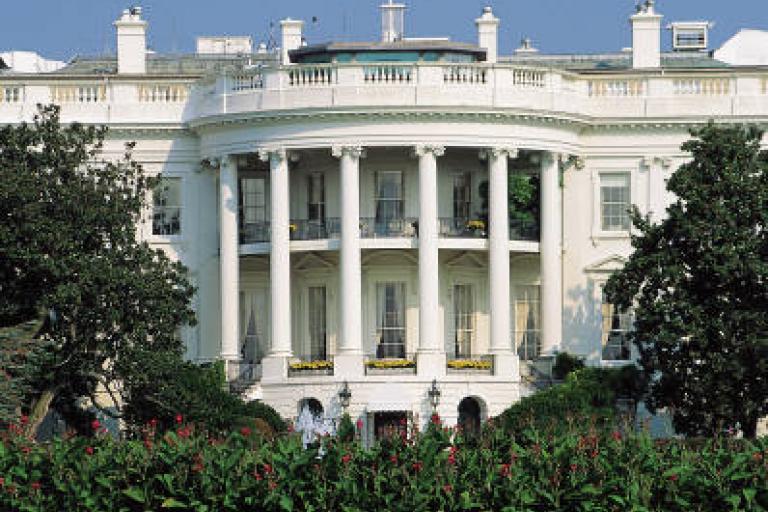 The fiscal fight over the US budget and debt ceiling is making an impact far beyond the roughly 800,000 federal workers furloughed last week. The shutdown also affects civilians in government related jobs; travelers visiting national parks and monuments; and women, infants and children who rely on subsidized nutritional programs. These are only a few examples of the shutdown's impact. However, this is when innovative technology put in place by leading agencies and departments allows essential business to continue as usual – because it's completely digital. And in this time of austerity, it comes at a price that is very budget-wise. With e-signatures, the US Army can still complete decisions – from supply orders to medical, logistical, transportation and personnel matters. In a normal scenario, an e-signed process offers the benefits of speed and flexibility that is required in the field to keep soldiers equipped with immediate needs. During the shutdown, the digital workflow becomes even more valuable because of the lowered costs and labor needs. The conversion to a single, centralized e-forms and e-signature solution enables everyone from soldiers in the field to headquarters to use a web-based process. The results include $1.3 billion savings annually in administrative processing costs; improved efficiency in the field and reduced exposure to enemy fire. Although a shutdown is rare, the topic of costs is not. In a recent survey, Gartner found that one of the top business priorities for government CIOs is to reduce enterprise costs. The implementation of an e-signature solution as part of a digital enterprise strategy enables CIOs to meet this goal while delivering operational results and improving IT applications. For instance, a number of government agencies are streamlining the procurement of products and services. The US General Services Agency (GSA) mandated 19,000 vendors use e-signatures for billions of dollars worth of procurement contracts – a bold move towards the Agency's goal for a zero environmental footprint. In addition to the drastic reduction in the amount of paper processed and number of returned document errors, GSA shortened process cycle times by at least half. Another example is the US Air Force Purchase Request Process System, which has reduced the administrative time by 22 days with the integration of e-signatures in purchase orders, delivery order requests and military inter-departmental POs. CIOs at the state and local levels using e-signatures see the same level of operational improvements, including the State of Vermont, which has automated the contracting process with suppliers. Another example is Human Resources. In an era of tight budgets and increased movement between jobs, onboarding of personnel has become a priority for government agencies. E-signatures speed up all aspects of hiring, from the recruiting application to background and security checks and triggering procurement of a PC, mobile device and security pass. Similar improvements are made with existing employee processes. The US Army has automated officer and non-officer annual evaluation reviews. This has eliminated two hours from the process and the workflow is now centralized on the Army Knowledge Online (AKO portal). In general, e-signatures cut the time to complete forms by a third, resulting in the quick completion of, travel requisitions, time sheets and requests for leave. Mobile e-signatures are another application quickly being adopted by government agencies. Directors, commissioners and managers are using laptops, iPads and smart phones to complete transactions and make decisions, not just reading email. An e-signature application with digital signature technology is also being used in the field by US Army Munitions office to order ammunition via a laptop in a combat zone. The protocol saves lives by keeping soldiers out of harm's way. Kentucky Department of Natural Resources (KDNR) also uses e-signatures to complete on-site inspections at mining operations. E-signatures can also be used in the field to facilitate immediate authorizations anywhere and anytime during local disasters and complete victim statements where the incident occurred. E-signatures and e-transactions cannot replace the value of the human. However, the technology is a smart decision regardless of how tight the purse strings. You can download our free white paper E-Signatures in Government: A Beginners Guide.
White House image courtesy of
Matt. H Wade
, and is licensed under under Creative Commons (CC), Attribution (BY), Share Alike (SA)
CC-BY-SA-3.0
.