Electronic Signatures Can Give Law Firms a Competitive Edge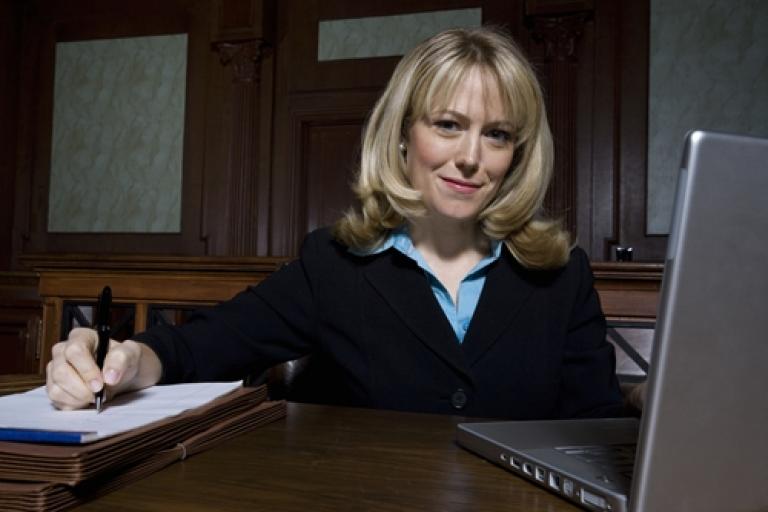 Electronic signature policy has evolved in recent years, positioning organizations in many industries - even those with specialized document management guidelines - to implement digital technologies. This is particularly evident in the legal sector, where moves toward electronic signature software and other technologies that help firms move away from paper-based document management can alleviate an often overwhelming paper burden.
This transition to digitization runs up against a wall of tradition in the legal sector. Writing a guest column for Vail Daily, T.J. Voboril, a partner at Reynolds, Kalamaya & Voboril LLC, a local law firm in the Vail, Colorado, area,  explained that many experienced lawyers are so attached to legacy operational methods that they are not moving toward electronic document management methods. This staunch loyalty to the past is creating an opportunity for innovative firms to use efficiency and customer accessibility to gain an edge over more experienced competition.
Using electronic signatures to gain a competitive advantage
The news source explained that e-signature functionality and other digital document management solutions are becoming more common across the legal sector. Regulations governing the sector allow all but the most sensitive document types to be stored electronically, and increased e-signature acceptance will like combine with biometrics use to make digitizing everything an option fairly soon. This creates an exciting opportunity because consumers are increasingly seeking efficiency and accessibility. However, the benefits of electronic methodologies also make their way to the courtroom.
Applying digital operations in court
According to the report juries care about appearance just as much as facts, and lawyers that are in command of digital technologies can make key records and evidence available at the push of the button, something that looks much better than paging through legal pads and case files trying to find a specific piece of information. Digital documentation creates new opportunities for everything from presenting data to juries to storing records for an extended period of time.
Driving process efficiency through e-signature technology
Electronic signature software enables organizations to gather signatures from employees, customers and partners without having to print, mail or fax records. The time savings that come with moving to digital operations can be huge, particularly in sectors like law where sensitive documents must frequently be signed by stakeholders in a case. 
Transitioning to e-signatures can be challenging in sectors like law because they are so entrenched in paper-based processes. Check out our Electronic Signatures in Court white paper to get more details on how you can leverage the technology successfully.