Mobile Derived Credentials for Government E-Signatures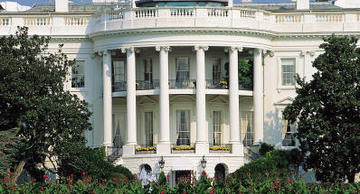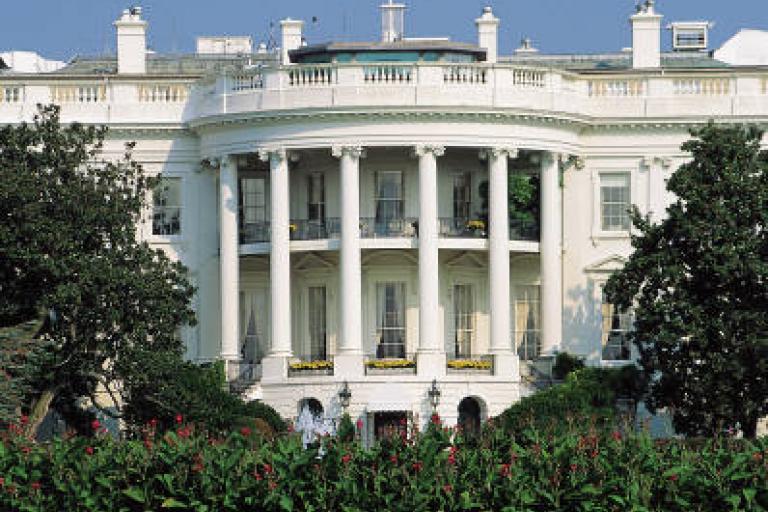 Mobile Derived Credentials for Government E-signatures
I just returned from Washington D.C. Although the city is abuzz with Cherry blossom festivals, that's not why I was visiting the Capitol. I was actually inside the St. Regis Hotel talking about Derived Credentials with Entrust, the company that offers software authentication platforms that strengthen security in a wide range of identity and transaction ecosystems.
For government organizations where privacy and security of data is part of the daily routine, Common Access Cards (CAC) and Personal Identity Verification (PIV) smart cards are used to manage access to both online and physical resources through controlled access to networks, systems, building and spaces.  However, the standard way of doing things do not always work in mobile situations.
At the event Entrust introduced its Mobile Derived Credential solution based on NIST draft specification SP800-157. Using the solution, employees can now use existing government issued CACs to create a time limited Derived Credential that looks and acts like a software-based CAC card. This greatly simplifies deployment of CAC based requirements by replacing hardware reader devices and dongles with software or apps on mobile devices.
In a continuing effort to do more with less, innovators in the public sector can also use the Mobile Derived Credential solution to approve documents and agreements. Workflows maintain the status quo and e-signed documents have the identical properties of traditional CAC signed documents further associated to the users original CAC. E-signatures have a significant role with the expanded use of mobile devices for high value transactions. They create a secure and legally enforceable means of executing regulated transactions so directors, commissioners and managers can continue to make decisions regardless of their location using laptops, iPads and smartphones. The same holds true for government personnel completing on-site inspections or contract award notices, NDAs, solicitations and proposals.
The combination of Mobile Derived Credentials and Silanis e-SignLive provides:
24/7 operations – Decisions can be authorized and approved from anywhere, at any time, on any web-enabled device.
Responsiveness – In times of disaster, responsiveness is critical. For instance, e-signatures dramatically accelerate FEMA processes for example, to release disaster relief funds to citizens.
Efficiency – Electronically transmitting e-signed documents for processing and storage eliminates delays and lost/misplaced paperwork, ends the need to scan tens of thousands of pages back into electronic format or re-key information into a database.
Service delivery – Personnel can continue working in a seamless workflow with e-signature capabilities. For instance the Kentucky Dept of Natural Resources has streamlined its processes and improved services for enforcing mining regulations. This type of application can be used for all types of licenses, certificates and audits conducted by government agencies, often in remote locations.
Cost savings – The U.S. Army, which first launched e-signatures in 2005, is meeting its preliminary goals of cost avoidance and efficiency with their e-forms and e-signature implementation. This is of particular importance in combat theaters because it enables soldiers to electronically transmit documents for signature between forward operating bases and headquarters units.
Over the last ten years, Silanis has been involved in the largest e-signature initiative ever undertaken by government and the launch of the iPad app is just one way in which the technology can help speed up traditional public sector practices. For more information about this technology, please download the CAC/PIV datasheet and find out how mobile signing keeps business moving forward.