The Top 3 Reasons to Choose Cloud Electronic Signature Software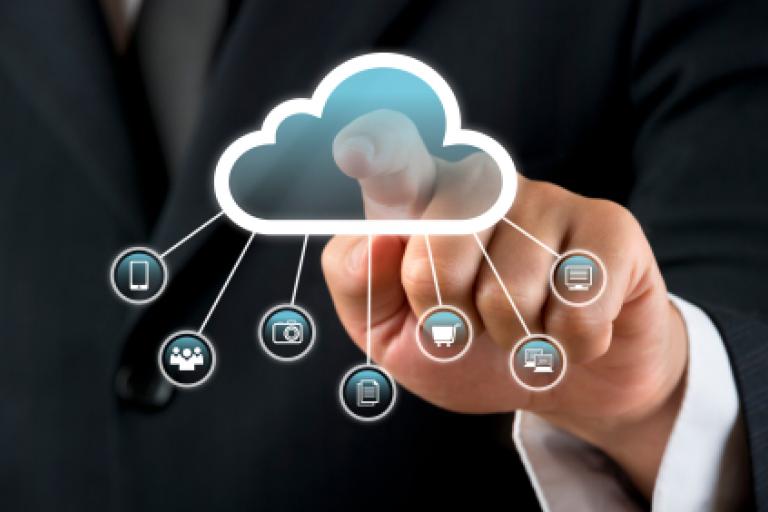 The first part of this blog series on e-signature deployment covered the top 3 reasons to choose on-premise electronic signature software. However, on-premise deployment for e-signatures is not the only choice. According to Gartner's Gregg Kreizman, "The ease of implementation of the software as a service delivery model will continue to drive adoption of e-signatures and will establish SaaS as the predominant global e-signature delivery model."
The folks who are shopping for insurance or a mortgage online expect immediate satisfaction. Without this responsiveness, business can be lost. The competitive pressure to offer the convenience of e-business is leading many to turn to e-signatures in the cloud. This path accelerates the time-to-market and eliminates any delays caused by IT resource constraints because the e-signature service provider takes of provisioning the servers, hardware and software. This provides the fastest path to e-signature success.
Cloud-based e-signatures are particularly well suited for:
Organizations of a certain size: Small to mid-sized organizations tend to have more IT resource constraints and may wish to take advantage of the quick deployment and economics of the cloud.
Specific applications: A SaaS solution is often chosen for internal and business-to-business contracting and procurement processes;
Project timing: When a departmental e-signature initiative can't wait for corporate IT resources to free up or when proof-of-concept and pilot implementations offer the rapid deployment necessary, a SaaS solution is often the choice.
Regardless of whether the electronic signature solution sits behind a company firewall or on the cloud, security and reliability are paramount. This in part relies on the electronic signature software being built on digital signature technology. Digital signature technology makes the e-signature legal and compliant by delivering unprecedented visibility into transactions executed across multiple branches and controlling compliance requirements via automated workflow rules. The electronic signature service should also demonstrate maximum uptime and safeguard against privacy breaches.
It's also important to ensure a seamless online e-signature experience for customers by integrating the solution with business apps, customer portals and websites, as well as the user interface. Best practices for online transactions show that customizing the experience builds trust – if the customer doesn't recognize the interface, they may lose trust and abandon the process in favor of paper, especially if it involves applying their electronic signature to a legal document.
For more information about SaaS e-signatures, join us for a Silanis e-SignLive e-Signatures in the Cloud session or sign up for a free trial to try e-signing in the cloud for yourself.