Should your E-signature Solution Be Hosted On-Premises, on a Shared or Dedicated Cloud?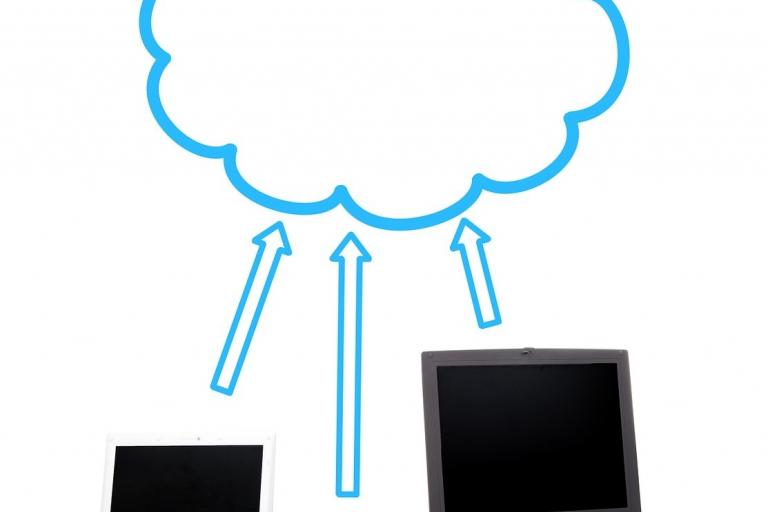 Deploying a signature the old-fashioned way required only a pen and paper. Now, e-signatures offer a secure, convenient alternative to ink, using slightly more sophisticated tools. When it comes to deploying an e-signature solution, businesses have a few more – and more complex – options to weigh.
The three main deployment options include a dedicated on-premises solution, a dedicated cloud service, and a shared cloud service.
Credit unions, in particular, should closely evaluate these options to make sure they choose an e-signature solution satisfies regulatory requirements, integrates with existing IT systems, and fits within budgetary constraints. Here's a brief rundown of each solution to help you decide the best way to deploy e-signatures in your credit union.
Dedicated On-Premises
The most customizable option, a dedicated on-premises solution gives you the control to configure software to your credit union's unique brand, business processes and IT requirements. When you select this option, you purchase an enterprise license to the software, as opposed to paying for individual transactions. While this comes at a higher cost – in terms of both financial investment and IT resources – it pays off through flexibility and control.
This is a good option in highly regulated industries – like financial services – that have strict privacy and compliance policies dictating where transactional data is stored. On-premises solutions often live behind a credit union's own firewall, allowing ultimate control, flexibility and scalability.
But with great power comes great responsibility – including time, capital, on-site hardware and more. While this may be ideal for large financial institutions, most co-ops don't have the budget to invest in this type of software – let alone the in-house IT resources and infrastructure to manage it over time.
Dedicated Cloud Service
For credit unions that don't have the time, the money, or the IT support to install a solution on-premises, a dedicated cloud service offers quicker, easier access to the software.
This option still offers some degree of customization and integration into a credit union's existing processes and systems. The credit union still has its own dedicated server, but instead of living on-site, it's hosted remotely by the service provider, who's responsible for handling the hardware. This saves the credit union significant time and money, freeing you from handling installation, maintenance and other IT headaches. But you're also giving up some control and flexibility, versus hosting your own licensed software on-premises.
Shared Cloud Service
A shared cloud service provides instant deployment, delivering ready-to-use electronic signature tools to offer the fastest time-to-market and the lowest barrier to entry.
Cloud-based services cost less than licensed applications, as businesses typically pay a fee per month or per transaction to access e-sign functionality. You're essentially subscribing to use Software-as-a-Service, or SaaS, without inheriting the hassles that come along with managing it.
Of course, it comes at the cost of customization. Rather than having your own dedicated server, every user here shares the same server, the same user interface, the same signing process, and the same storage device. Shared cloud services come preconfigured, leaving little flexibility to uniquely brand the solution or customize the process. For that reason, shared cloud services may not easily integrate with other existing IT systems.
The biggest benefit is that users can tap into a shared cloud service instantly, so if a departmental initiative can't wait for corporate IT resources or pilot implementations, SaaS can deploy the solution rapidly. Gartner predicted that this ease-of-use will continue to drive e-signature adoption through SaaS delivery.
The best solution
The best electronic signature solution offers a secure, convenient, easy-to-use alternative to signing documents with pen and ink. Each type of technology has its pros and cons, so ultimately, the right solution for your credit union is the one that fits within your IT and budgetary constraints, meets privacy and compliance requirements, and integrates with existing systems for seamless functionality.
The choice may not be as simple anymore as which pen to use. Although the options are complex, they each offer much more functionality than you could ever contain on paper.
Brooke N. Bates is a freelance business journalist, published author, blogger and marketing consultant based in Cleveland. Before launching her freelance business, BantaMedia, she worked as a digital marketing specialist for a credit union and as editor of interactive media at a national chain of business publications, where she managed strategy and development of print, digital, social, email, video and web content. [cf]skyword_tracking_tag[/cf]