Recorded On: August 12, 2015
If you're interested in offering your customers the convenience and efficiency of a completely digital insurance experience, you likely have questions. Luckily, there are many brokers that have gone before you – and they have answers. In this session, we've brought together a panel of electronic signature users from insurance brokers that have each taken a unique approach to their projects. Through these stories you will gain insight into:
Where to start when adding e-signing to your brokerage (for what processes and channels)
What type of e-signatures work best
What legal and compliance due diligence they undertook
What benefits, results and challenges they have experienced
And much more…
Featuring: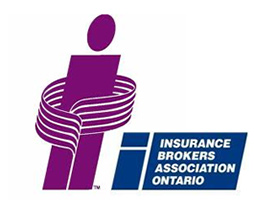 Watch Now!