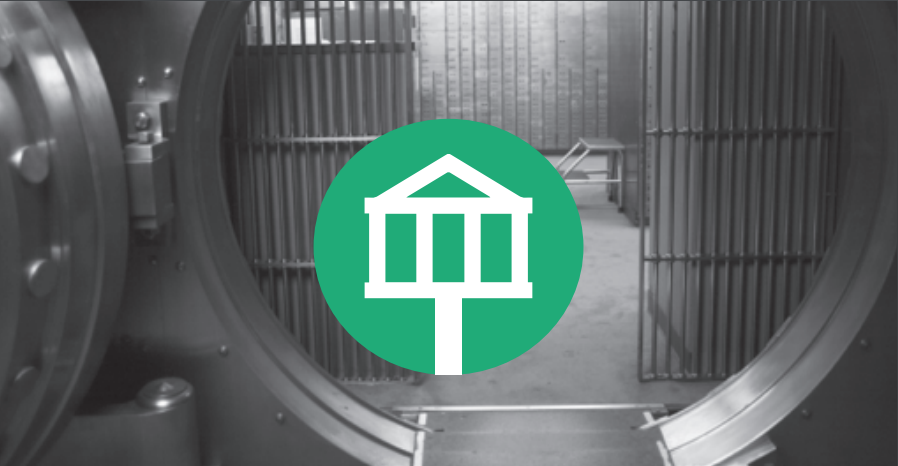 The Value
eSignatures have become essential to transformational initiatives in banks. By removing paper from transactions, eSignatures provide efficiency gains and cost savings. When banks no longer need to manually prepare paper document packages, their transactions become easier, faster and more convenient for the customer. Equally important to banks that want to become leaner and more agile, eSignatures enforce business, legal and workflow rules; reduce document errors; and help demonstrate full compliance with demanding regulations.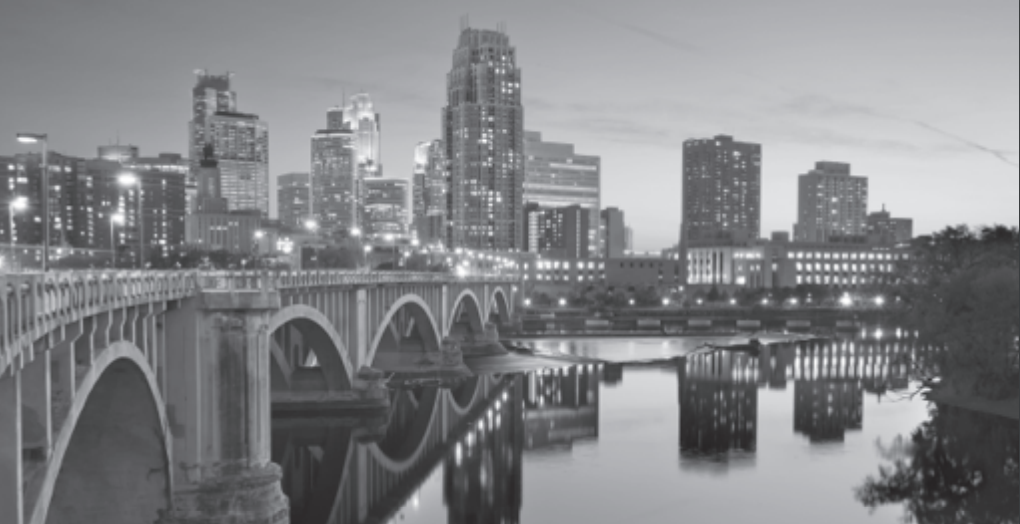 Summary
Among the top ten commercial banks in the United States, U.S. Bank has more than 17.5 million customers and 60,000 employees. Across the organization's more than 3,000 branches, millions of transactions take place each month. Such business-critical processes require end-to-end digitization for improved customer experience and operational efficiency.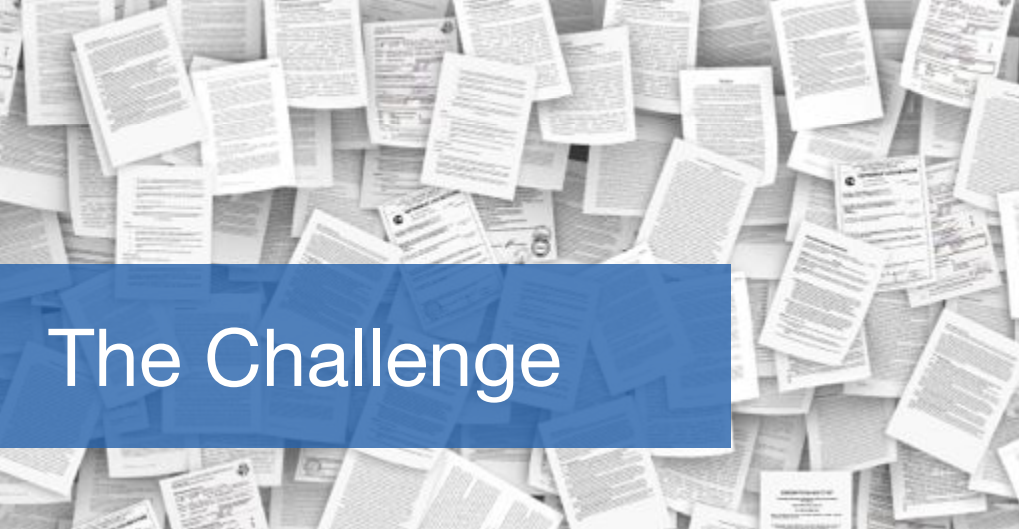 Legal and compliance concerns traditionally hindered the acceptance of electronically-signed transactions in the banking industry, rendering banking processes time-consuming for both consumer and banker. Previously, loan applications could be accessed online, but the requirement of a wet signature often required a trip to the bank.
Additional customer-facing, paper-based workflows slowed processes across branches. For instance, paper signature cards were kept at a customer's branch of account origination. When a customer visited a different branch to cash a check, this created a delay for the customer. To complete the transaction, the signature card had to be faxed between branches for signature verification.
Overall, wet signatures made for a negative customer experience. Such cumbersome, inconvenient account origination and loan processes encompassed business-wide inefficiencies.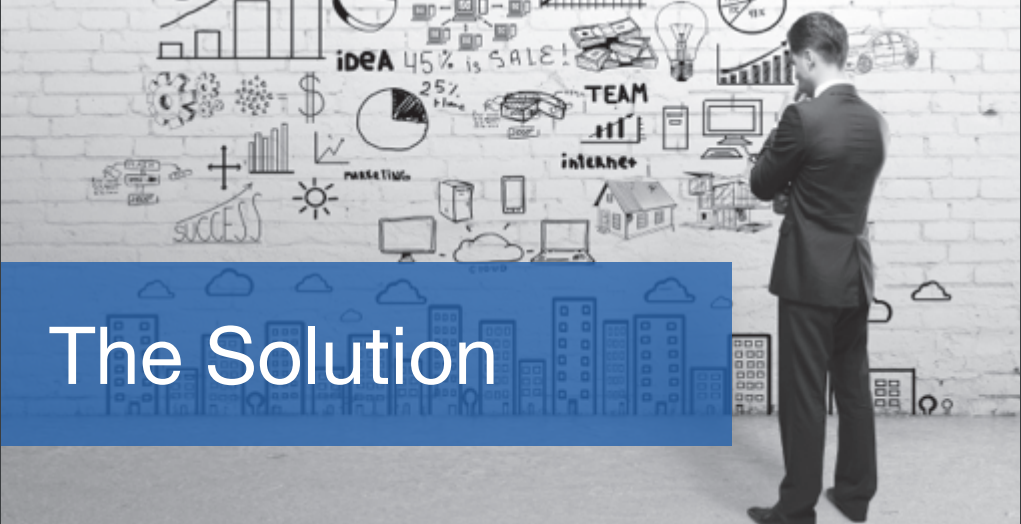 U.S. Bank streamlines account originations and loans with e-Sign Enterprise, OneSpan's on=premise offering and uses OneSpan Sign in treasury management. Leveraging the OneSpan platform to automate both back-end and front-end operations enables straight-through processing for customer-facing workflows.
U.S. Bank and OneSpan are working together in a partnership to solve business challenges across the organization. Leveraging those electronic signature processes already in place, OneSpan and U.S. Bank are finding and implementing new use cases across business areas. This year's roadmap for implementation includes expanding into treasury management and electronic signature cards for business accounts.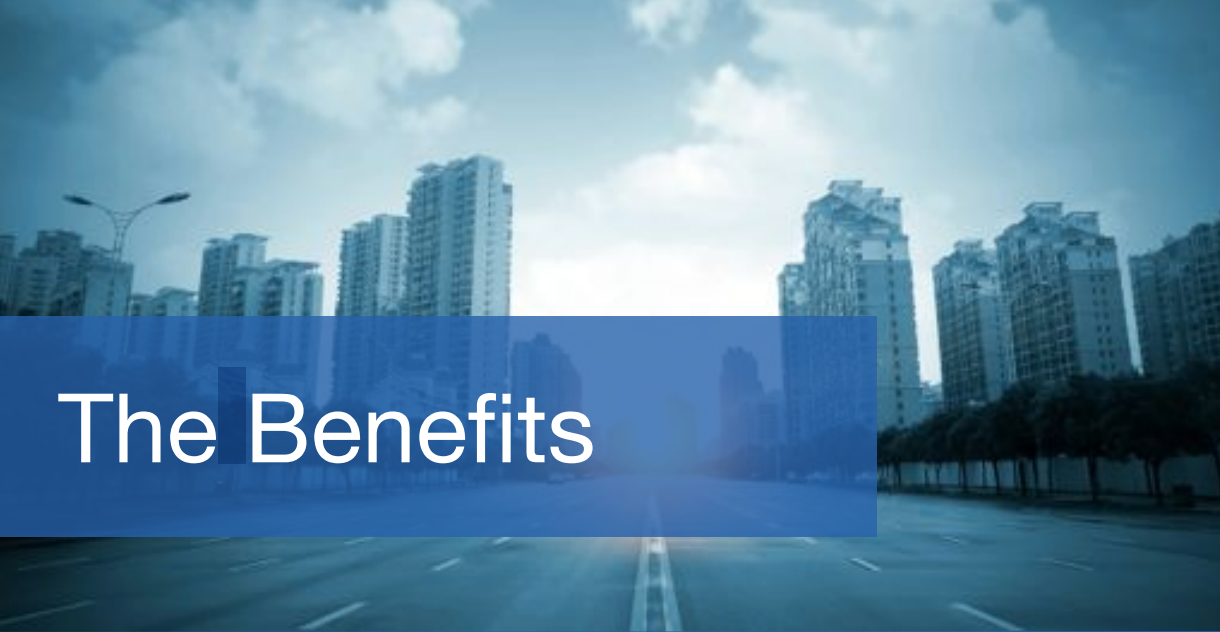 All 3,080 U.S. Bank branches across the nation have been offering paperless consumer loans since September 2011, improving the customer experience. The online loan application process can now be transacted end-to-end online. Eliminating the banker from this process and allowing consumers scheduling flexibility drastically reduces time between submission and approval.
According to John Fraser, Vice President of Technology at U.S. Bank, the OneSpan Technology is the lowest maintenance - by far - within his IT infrastructure, which includes a robust data center. The combination of the OneSpan technology and U.S. Bank's infrastructure creates an annual labor savings of upwards of a quarter million dollars when compared to a SaaS alternative.
Additionally, eSignatures have enabled the reallocation of labor. All business roles with regards to audits are now automated. Bankers no longer spend the majority of their day processing paperwork. Instead, they leverage more time on customer service and sales, impacting U.S. Bank's top line.
U.S. Bank's initial implementation of OneSpan is now being repurposed across the entire organization. As of February 2013, 460,000 documents for account originations and deposits are eSigned each week.
In addition to the cost savings, OneSpan eSignature workflows offer U.S. Bank piece of mind and regulatory compliance through comprehensive evidence collection. The OneSpan platform captures the entire signing process, creating a secure process that can be audited in an instant and in which U.S. Bank confidence.
U.S. Bank Streamlining Account Openings & Loans with OneSpan e-Sign Enterprise
60,000 Employees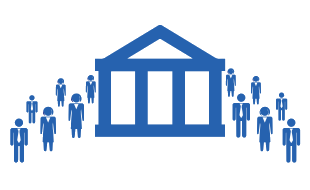 Nationwide
$20 Billion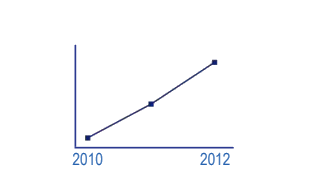 2012 Annual Revenue
17.6 Million Customers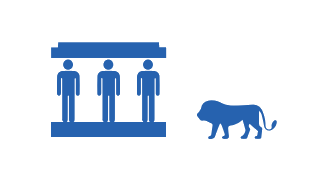 352x Seating Capacity of Roman Colosseum
---
Legal & Compliance Concerns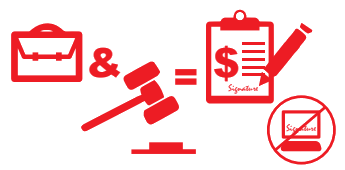 Still Hinder eSigned Loans in Banking Industry
Customer Experience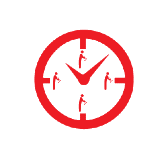 Documents that Required Multiple Initials and Signatures were Time Consuming
Paper Signature Cards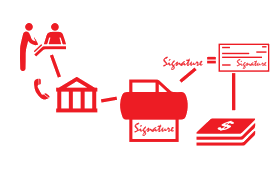 Faxed Between Branches to Cash Checks
---
Results for Account Openings & Loans
3,080 Branches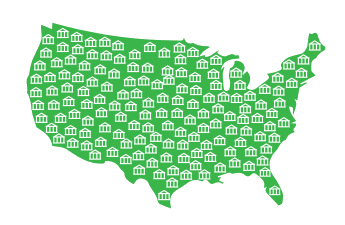 Offer Paperless Consumer Loans with 85% Adoption Rate
Enterprise-Wide Innovation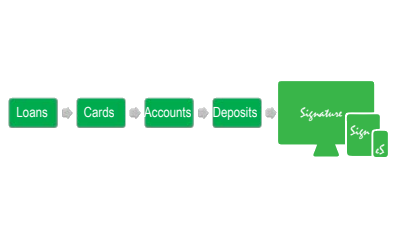 Initial Electronic Workflow Repurposed Across Business
460,000 Documents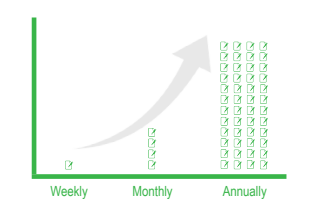 Weekly eSigned for Account Originations & Deposits*
---
* 90% adoption of eSignature for account openings in first two weeks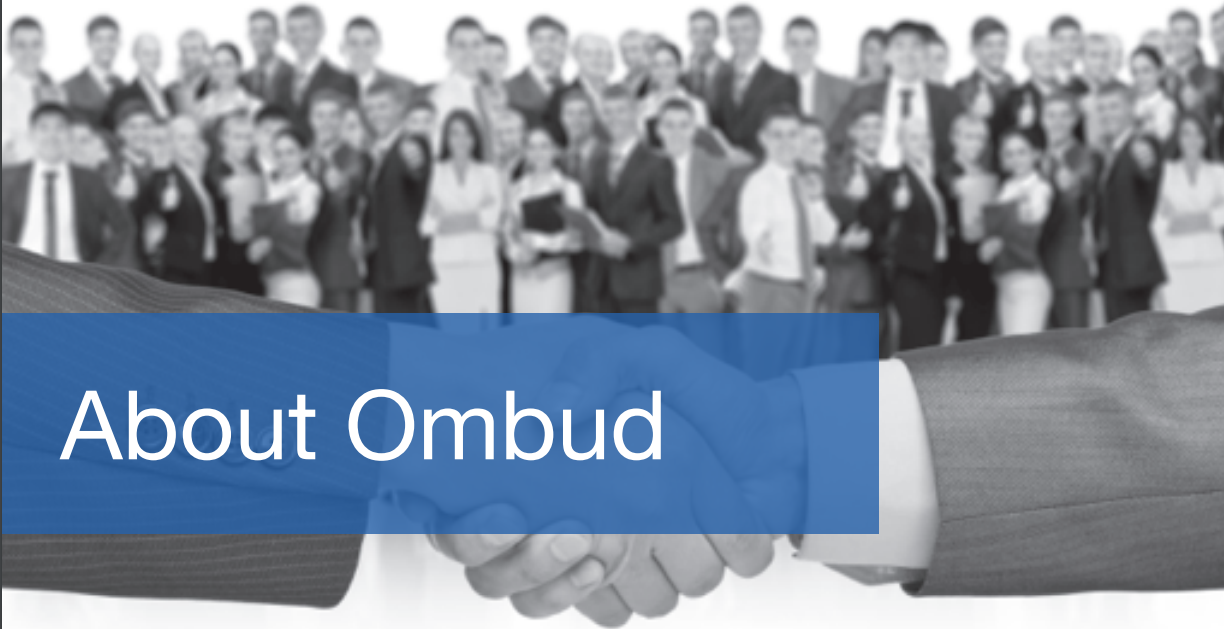 Ombud is the world's leading provider of open research solutions for B2B technology decisions. Combining real-time analysis, interactive social research tools and traditional research methods, Ombud streamlines and simplifies the IT purchasing process for today's global enterprises.
Inspired by ombudsmen, Ombud's mission is to be a neutral intermediary between those buying, selling and recommending enterprise technology. Leveraging real-world use cases and realtime market research, Ombud's open research platform helps enterprises identify their business needs and uncover the best solution for their business in an environment free from compensated opinions, hidden inclusions for criteria and vendor biases.
Please visit http://www.ombud.com/ for more information.
Download PDF